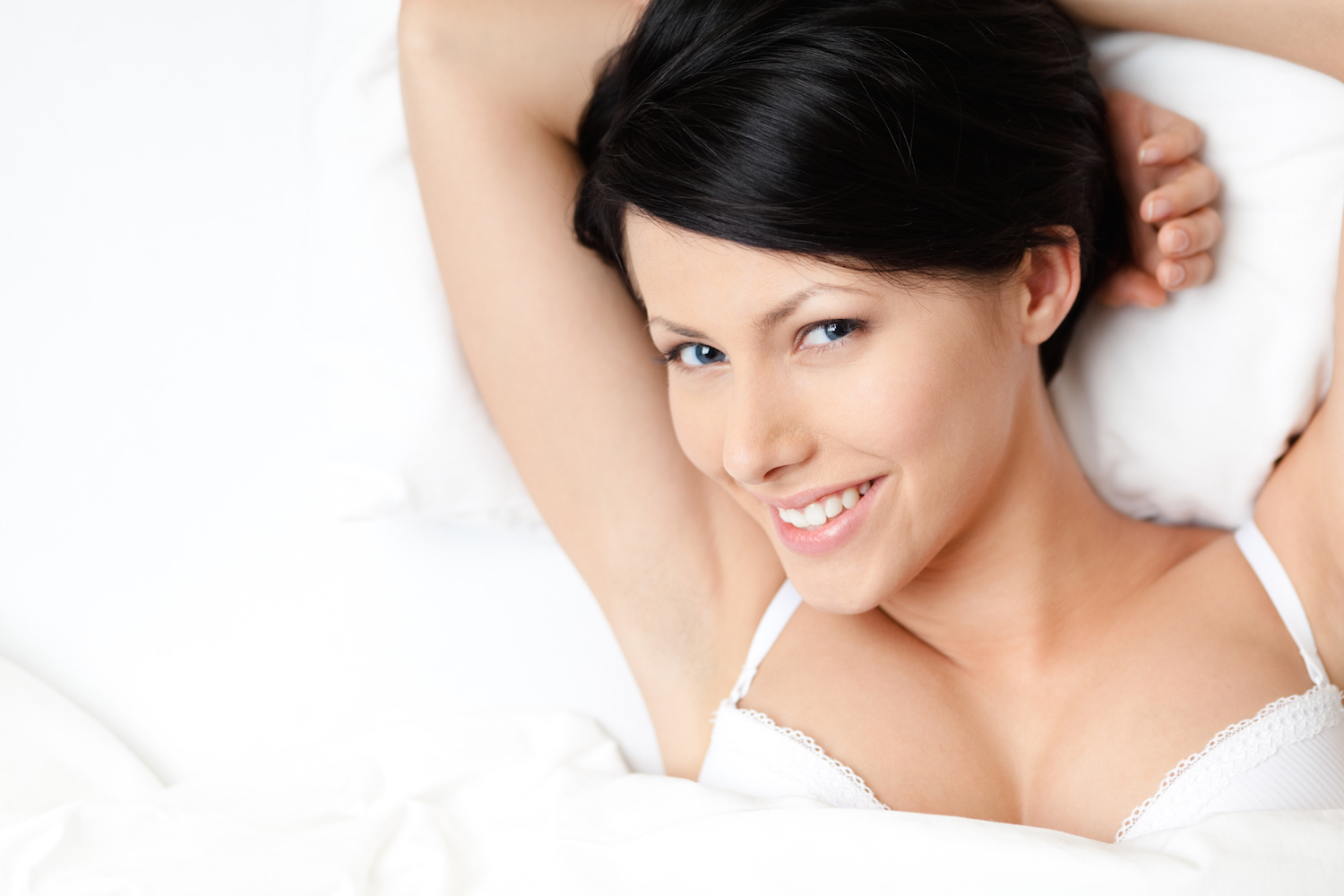 Mastopexy | Breast Lift Surgery
Like other areas of the body, a womans breasts undergo change in response to natural effects such as pregnancy, breast feeding, weight gain or loss, genetics and hormonal fluctuations. Breasts that were once firm and shapely can begin to sag and droop, often making a woman feel she is losing some of her femininity and youthful appearance.
A breast lift (mastopexy) is a very popular surgical procedure designed to restore the breasts youthful appearance. A mastopexy will result in firmer, shapelier breasts with a more uplifted and perky appearance.
During a breast lift procedure the loose excess skin is removed and the remaining breast skin is tightened as result. The breasts will be lifted higher up on the chest and they will have a fuller shape and firmer feel. The areolas are repositioned and in many instances made smaller in diameter. As with most cosmetic breasts surgery procedures, self-confidence and self-image can be greatly improved.
Dr. Turner is one of Canada's busiest, most experienced and most recommended breast surgeons, performing hundreds of breast surgeries in Winnipeg each year. Through experience and skill, Dr. Turner will ensure you achieve your desired goals with natural looking beautiful results. During your consultation with Dr. Turner, your surgical procedure, expected outcome, risks, and critical decisions will be discussed in detail as they pertain to you.