Visible signs of aging are usually seen on the face first. Aging of the skin and tissues, loss of elasticity, the effects of gravity and hereditary factors all play a role in the changes in the face and forehead. The eyebrows can change shape, droop or sag, which creates a tired or sad appearance. Deep creases can develop across the forehead, between the eyebrows or across the top of the nose.
Commonly known as a forehead lift, a brow lift is often used to treat conditions of the forehead associated with aging. It will reposition low or drooping eyebrows, minimize frown lines and improve the creases that develop across the forehead. It can be done as an isolated procedure or in conjunction with other cosmetic procedures. During your consultation with Dr. Turner, your concerns and expectations will be addressed and the correct variation of the brow lift will be determined for you.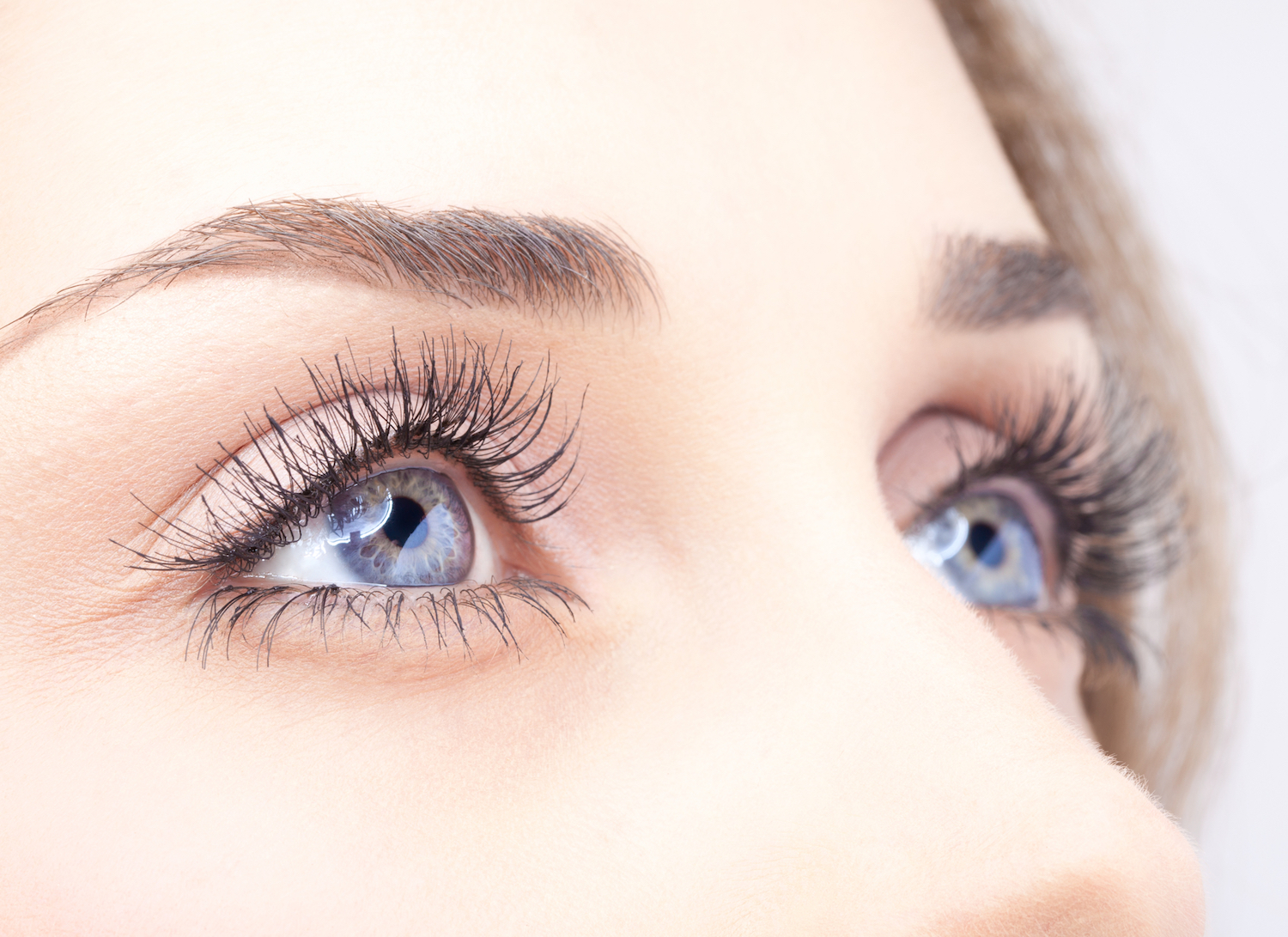 Quick Facts About Your Brow Lift Surgery
| | |
| --- | --- |
| Brow Lift | Lifts the eyebrows up on the forehead to correct droopiness. |
| Length Of Surgery | 1hr |
| Type of Anesthetic | Local anesthetic with IV Sedation or General anesthesia |
| Return To Work/Light Activity | 7 to 10 Days |
| Recovery Time To Physical Activity (Exercise) | 2 weeks for low-impact activity, 4 weeks for high-impact exercise. |
| Longevity Of Procedure | Years to permanent |
Brow lift surgery can achieve beautiful results on its own, or it can be performed in combination with other cosmetic surgical procedures such as facelift or eyelid surgery for more dramatic results.