Gynecomastia is a condition in males where there is an over-development of the male breast tissue. It can affect up to an estimated fifty per cent of men. Although in the majority of cases there is no identifiable cause, gynecomastia can be caused by hormonal imbalance related to either normal physiological changes or underlying medical conditions. It can occur as the result of the side effects from certain medications or drugs. Obesity can also enlarge the breasts but in this case the enlargement is mainly fatty tissue and not glandular breast tissue.
Men with large breasts can be both physically and emotionally uncomfortable. They can be self-conscious and may avoid certain physical activities and intimacy to hide their condition. Surgical removal of the excess tissue is the mainstay of treatment. If the enlarged breasts are mainly caused by fatty tissue, liposuction through a tiny incision can be performed to remove the excess fat. If there is excess glandular tissue as well, this will be removed through a small incision at the bottom of the areola in addition to the liposuction.
Only in rare cases is it necessary to remove excess skin to achieve an acceptable result. During a consultation process with Dr. Turner, the surgical procedure, expected outcomes and risks will be discussed.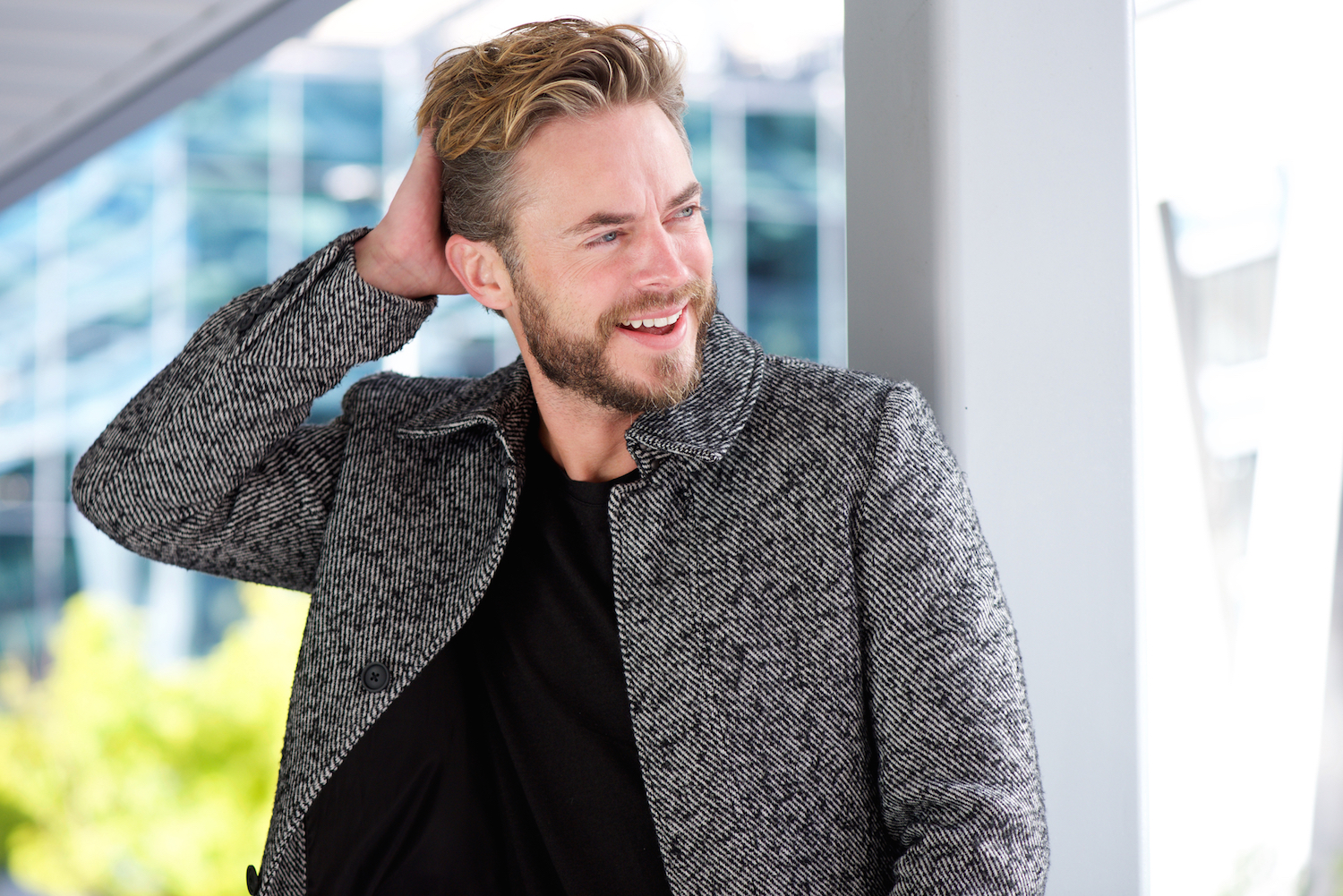 Quick Facts About Your Male Breast Reduction Surgery
| | |
| --- | --- |
| Breast Reduction | Reduces the size of the male chest to a flatter and smoother contour. |
| Length Of Surgery | 1 to 2hrs |
| Type of Anesthetic | Depends on extent of condition. Local anesthesia or general anesthesia. |
| Return To Work/Light Activity | 3 to 7 Days |
| Recovery Time To Physical Activity (Exercise) | 2 to 3 weeks to low-impact activity, 4 to 6 weeks to high-impact exercise. |
| Longevity Of Procedure | Permanent, however, your breast shape can change with significant weight gain. |
Gynecomastia surgery can achieve excellent results on its own, and many times it can be performed in combination with other cosmetic surgical procedures such as liposuction to the abdomen or love handles and a tummy tuck.