Liposuction, also known as body contouring, is a minimally invasive cosmetic surgical procedure used to remove localized areas of fat deposits in the body. Liposuction slims and reshapes specific areas of the body by removing the excess fat to improve body contours and proportions, and ultimately, enhance self-image.
Despite reasonable levels of fitness and a healthy lifestyle, some people still have a body with disproportionate contours due to localized fat deposits and their genetics. These individuals tend to be the best candidates for this type of procedure.
Liposuction is used to treat stubborn fat pockets in parts of the body such as the thighs, abdomen, arms, hips, waist, chest, back, inner knees and facial areas. It is not used as a method for weight loss and does not replace regular exercise or a healthy lifestyle. Liposuction can be done as an isolated procedure or combined with other procedures such as an abdominoplasty or breast reduction. During your consultation process with Dr. Turner, the various options and methods that are best suited for your concerns will be discussed to determine if this procedure is right for you.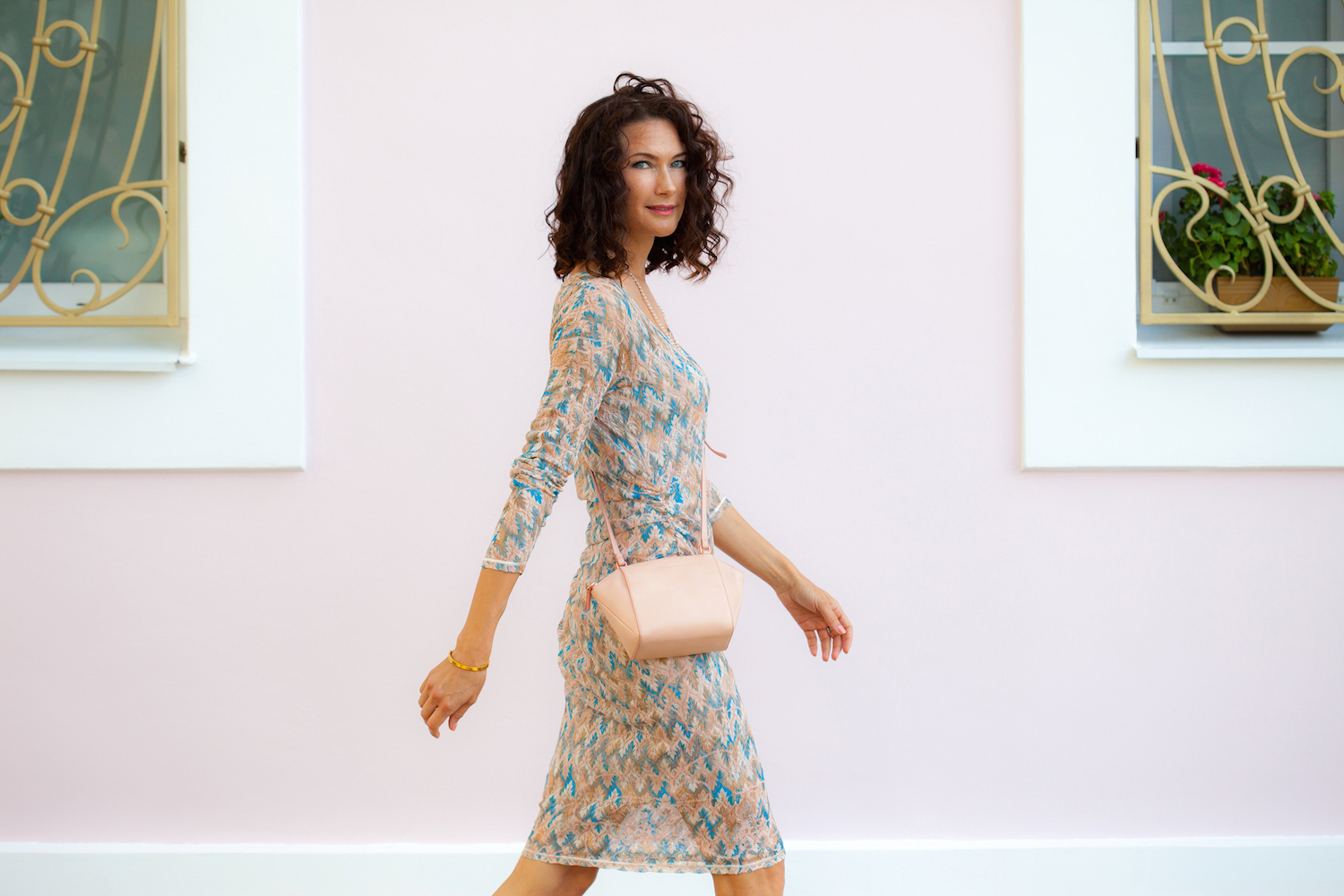 Quick Facts About Your Liposuction Surgery
| | |
| --- | --- |
| Liposuction | Removes fat from selected areas of the body. |
| Length Of Surgery | 1 hour per area |
| Type of Anesthetic | Local anesthesia +/- IV Sedation, General anesthesia |
| Return To Work/Light Activity | 7 to 10 Days |
| Recovery Time To Physical Activity (Exercise) | 2 to 4 weeks |
| Longevity Of Procedure | Permanent, however future weight gain may affect the result. |
Liposuction can achieve beautiful results on its own, or it can be performed in combination with many other cosmetic surgical procedures such as a tummy tuck or breast reduction.