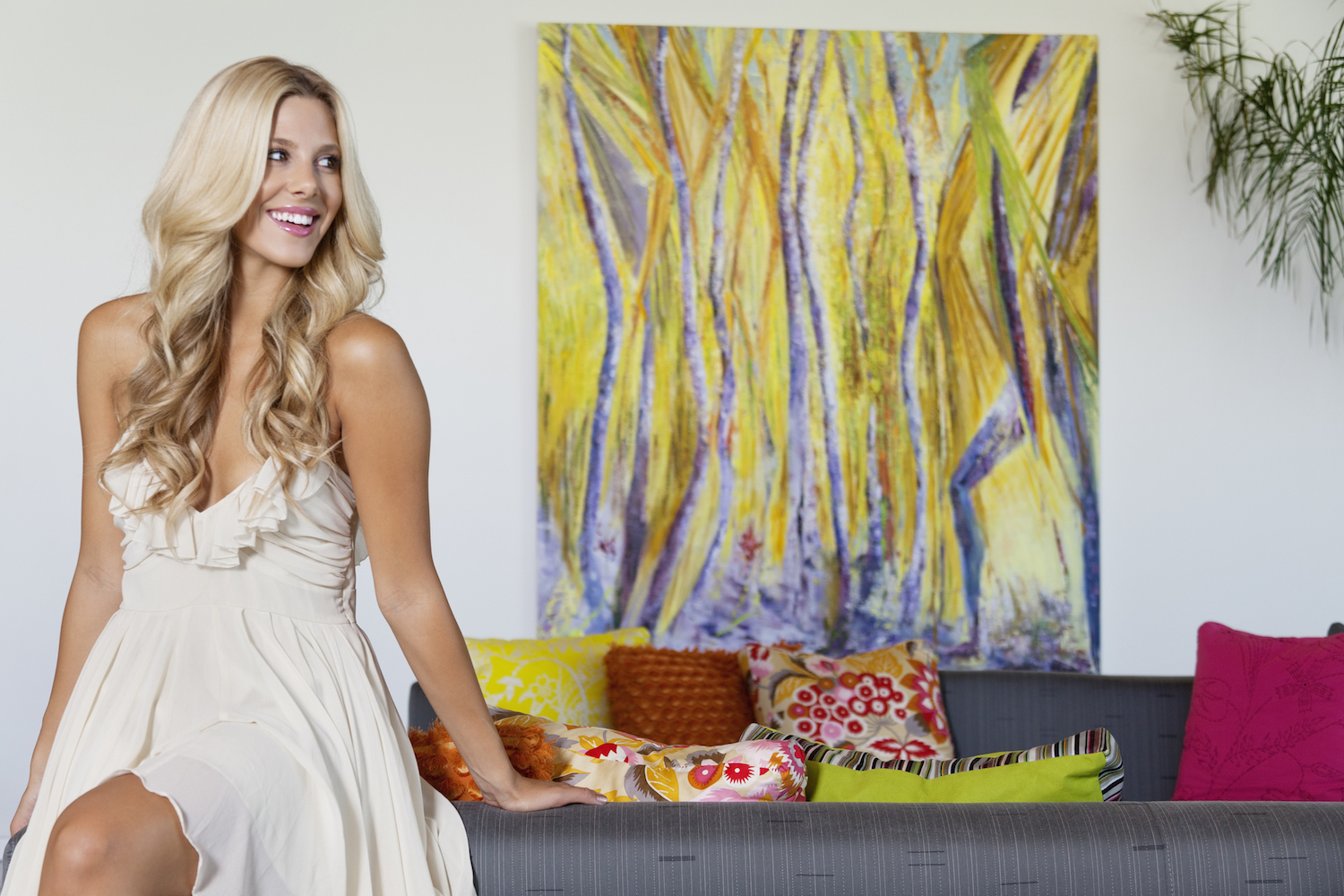 Breast Augmentation or Breast Lift | Which surgery is right for you?
Cosmetic Surgery is gaining popularity worldwide. A little lipo, a nip here a tuck there, lift this, minimize that… it's no longer just what the celebrities are doing. Breast Augmentation with implants and Breast Lifts are amongst the most popular and sought after cosmetic surgeries available today. Both of these procedures have one goal; to aesthetically enhance the appearance of your bust line.
Breast Augmentation refers to the alteration of the breast region in terms of size. In order to feel confident or boost self esteem some women may desire breast implant surgery. Breast augmentation surgery is for those who wish to increase the size of their breasts, change the shape, even out asymmetry, improve proportion or restore volume lost due to aging, pregnancy or weight loss. Breast implants are available in many different shapes and sizes and measurements are taken to determine the right fit for each person, based on their desired outcome.
Breast Lift also known as Mastopexy, is a procedure used to lift drooping or sagging breast skin and tissues. By removing excess skin and tightening the surrounding tissue to reshape the breasts, the areola is moved into a higher position, improving the breasts contour. This lift results in a more youthful and perky appearance. Because the breast lift will help to increase the firmness of the breast, in some cases it may make your breasts appear a little bigger. A breast lift will not add any additional volume and so it's important to remember that you will not experience any significant size increase, nor will the upper portion of the breast round up, as it would with a breast augmentation surgery.
The choice will ultimately come down to personal preference and of course the recommendation of your surgeon, based on physical examination and your aesthetic goals. To discuss your options in further detail, trust Dr. Robert Turner, who's known for his outstanding breast surgeries across Canada.