Medical Grade Chemical Peel
The effects of chronic sun exposure, acne or aging can result in blemishes, uneven tone or pigmentation, a spotted appearance, scarring or finely wrinkled areas. Chemical peels are designed to diminish imperfections by peeling away the skin's top layers and have become a very popular non-surgical cosmetic procedure. There are many different types of chemical peels and they vary according to their specific ingredients and strength. The effects of the peel can be controlled by the duration it is applied to the skin and the amount placed. During your consultation process, Dr. Turner and his staff will review your expectations and they will determine the best chemical peel suited for your skin.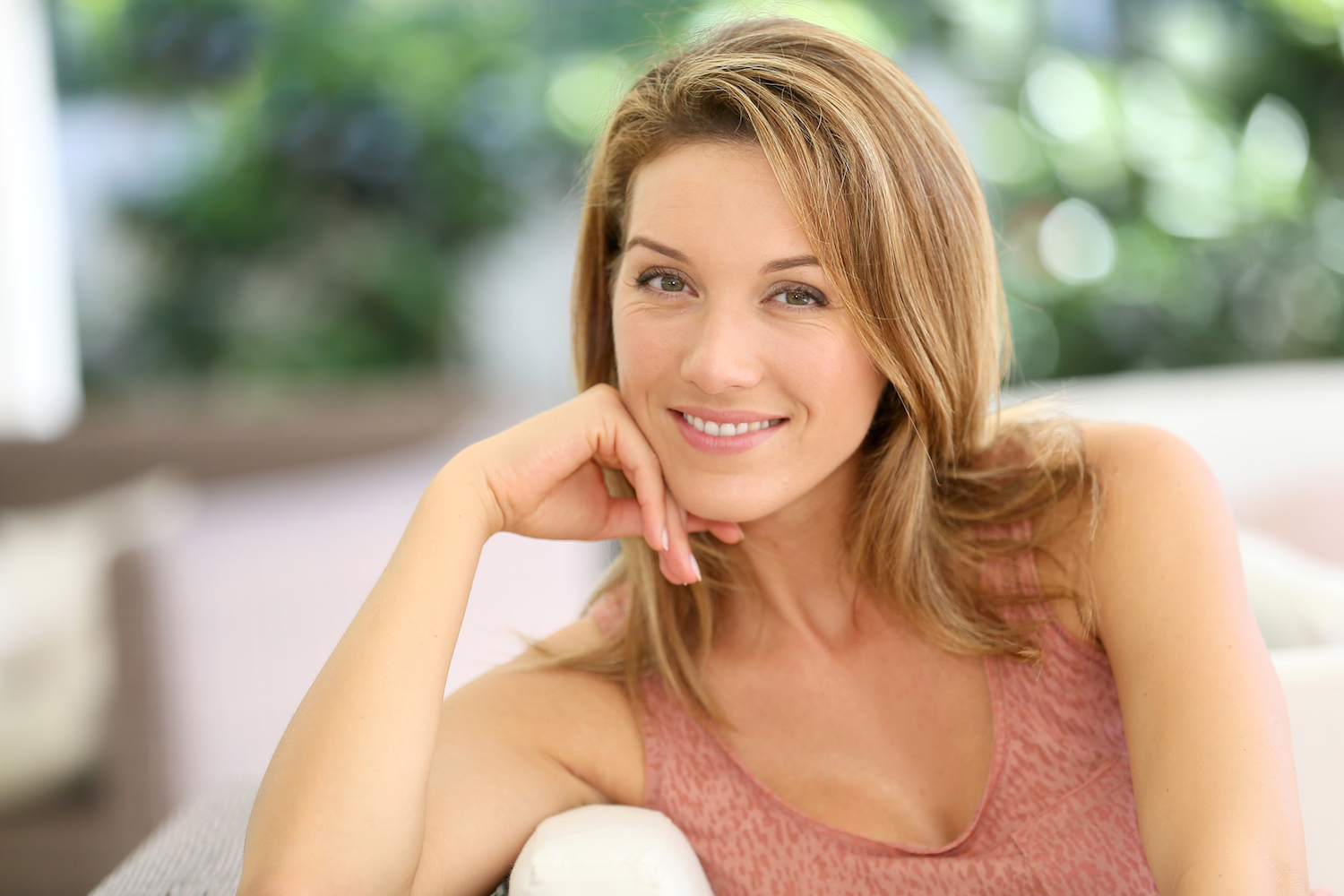 Quick Facts About Your Chemical Peel
| | |
| --- | --- |
| Chemical Peel | Improves skin tone and texture (removes fine lines, sun spots, unifies skin color) |
| Length Of Surgery | 15 to 60mins |
| Type of Anesthetic | Depends on agent being used. Many times no anesthesia is required, sometimes IV sedation. |
| Return To Work/Light Activity | Immediate to 7 days |
| Recovery Time To Physical Activity (Exercise) | Immediate to 7 days |
| Longevity Of Procedure | Years to permanent |
A chemical peel can achieve beautiful results on its own, or it can be performed in combination with other cosmetic procedures such as a HydraFacial for more dramatic results.