Like other areas of the body, woman's breasts undergo changes in response to natural effects such as the aging process, pregnancy and breastfeeding, genetics, weight gain or loss and hormonal fluctuations. These changes to the breasts can be dissatisfying. Breasts that were once firm and shapely now begin to sag and droop and appear loose and aged, often making a woman feel she is losing some of her femininity and youthful vitality.
A breast lift or mastopexy is a surgical procedure designed to rejuvenate the breast. It will restore a firmer, shapelier breast with a more youthful and perky appearance.
Uplifted Appearance For Your Breasts
During a breast lift procedure, loose excess skin is removed and the remaining breast skin envelope is tightened. The breasts will be lifted higher up on the chest wall and they will have a fuller shape and firmer feel. The areola—the dark skin around the nipple—will be repositioned and in many instances made smaller in diameter. As with most cosmetic breast surgery procedures, self-confidence and self-image can be significantly improved. The mastopexy procedure will be discussed in detail during your consultation with Dr. Turner.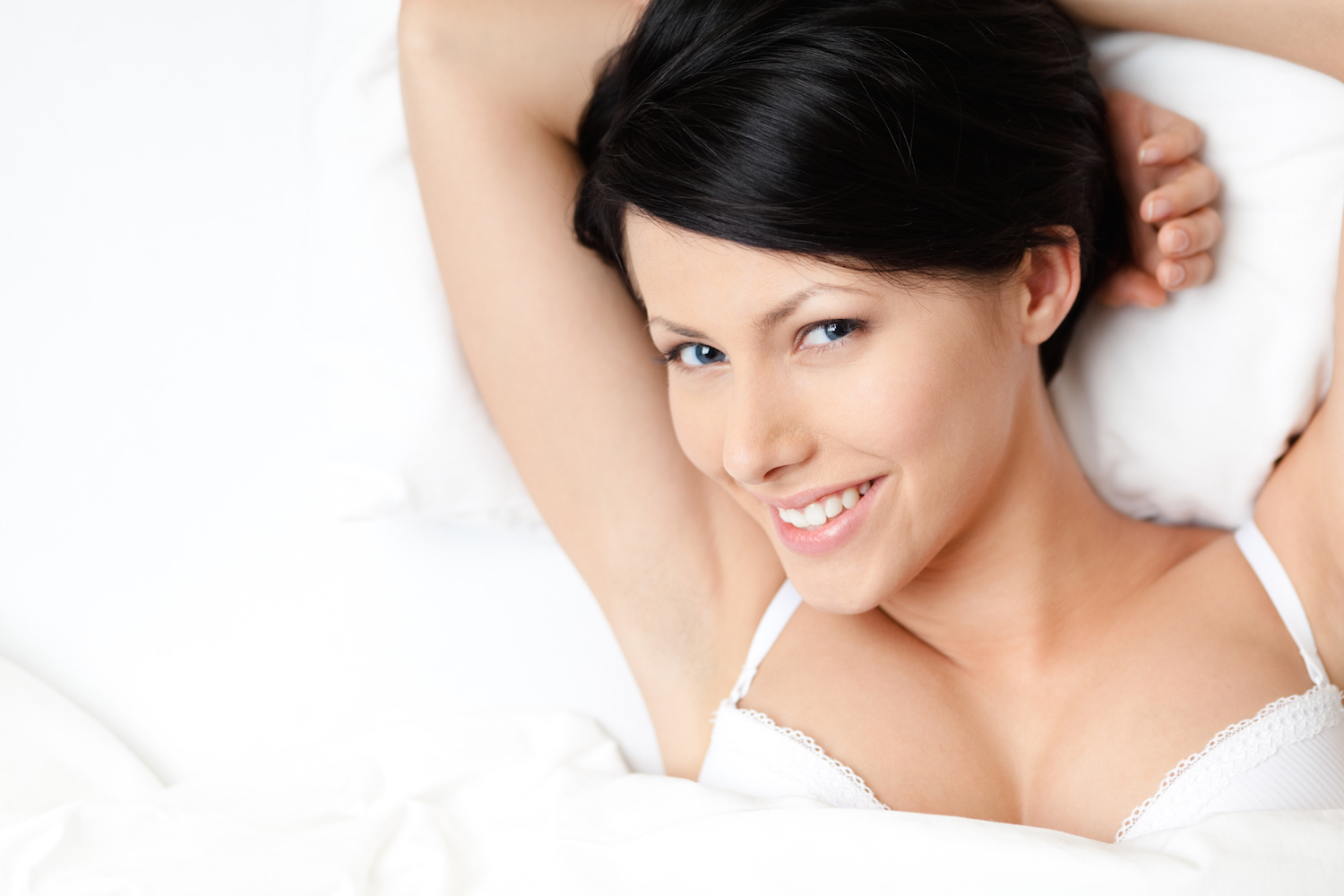 Quick Facts About Your Breast Lift Surgery
| | |
| --- | --- |
| Breast Lift | Lifts the drooping portion of the breast, repositions and reshapes the areolar complex. Improves breast shape. |
| Length Of Surgery | 1.5 to 3hrs |
| Type of Anesthetic | General anesthesia is most commonly used for breast augmentation surgery. |
| Return To Work/Light Activity | 5 to 10 Days |
| Recovery Time To Physical Activity (Exercise) | 2 to 3 weeks for low-impact exercise, 4 to 6 weeks for high-impact exercise |
| Longevity Of Procedure | Permanent, however, your breast shape can change with time (aging), weight fluctuations, or pregnancies. |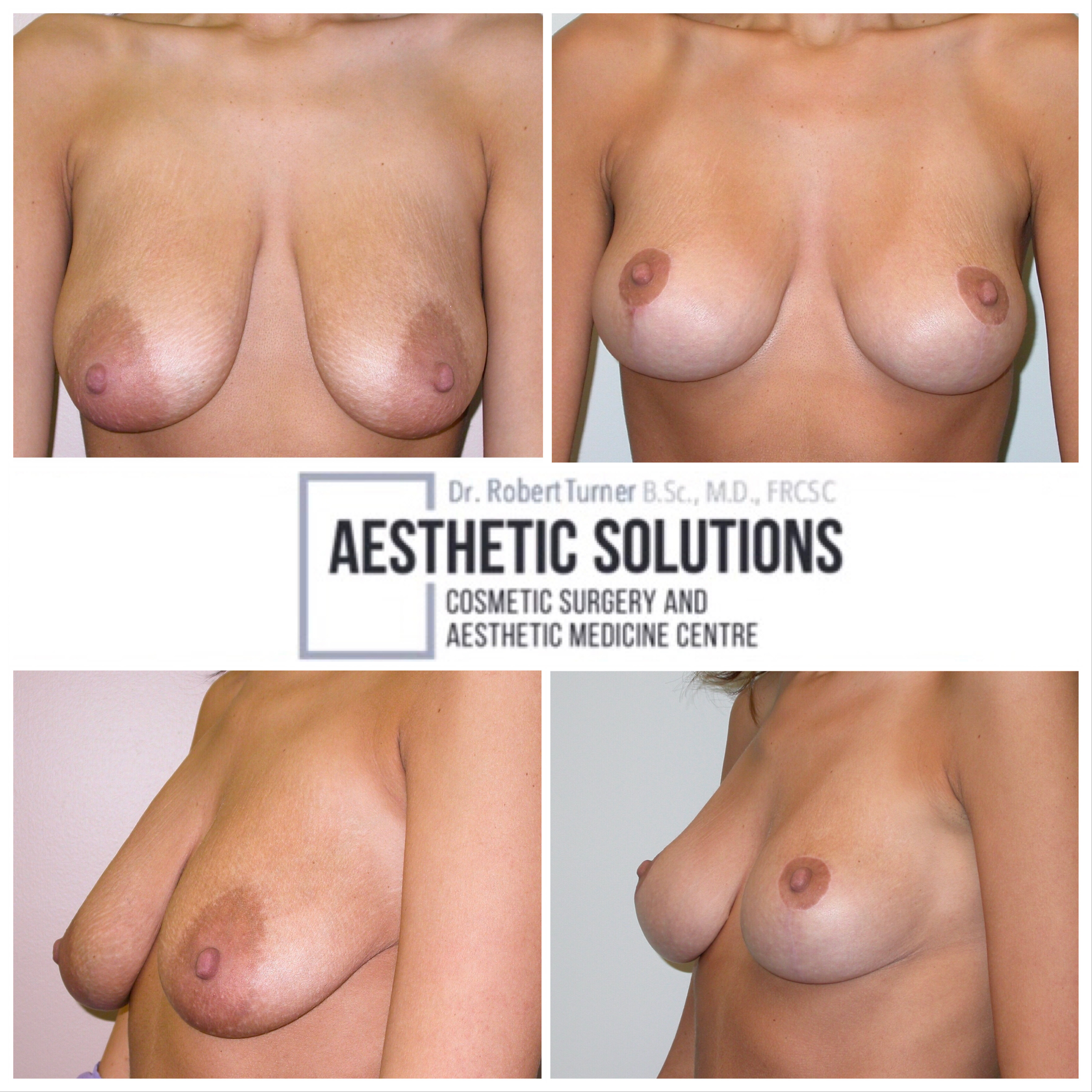 A breast lift can achieve beautiful results on its own, or it can be performed in combination with other cosmetic surgical procedures such as breast augmentation for more dramatic results or a tummy tuck as part of a mommy makeover.