Tummy tuck surgery is an extremely popular cosmetic procedure performed to flatten, tighten and reshape your abdomen. Factors such as multiple pregnancies, substantial weight gain or loss, aging, prior surgeries or inherited traits can contribute to unwanted loose sagging skin, fat and stretch marks on the abdomen. Abdominoplasty, also called tummy tuck surgery, is a great solution to improve the overall look and feel of your midsection.
Tighten, Flatten, and Reshape your Abdominal Contour
A flat and well-toned abdomen is something both women and men strive for through exercise and weight control, however, these methods alone do not always achieve the desired results. Even individuals of normal body weight and proportion can develop a loose, sagging midsection that protrudes.
With an abdominoplasty procedure, your excess skin and fat will be removed. In cases where the abdominal muscles are weakened or separated, they are repaired. Tummy tuck surgery results in a flatter, slimmer, more toned abdominal area that fits the natural contours of your body.
There are various types of procedures and incisions including the mini tummy tuck and full tummy tuck. Both are commonly combined with liposuction. Dr. Turner will review procedures and expectations with you during your initial consultation to determine which type of tummy tuck is best for you.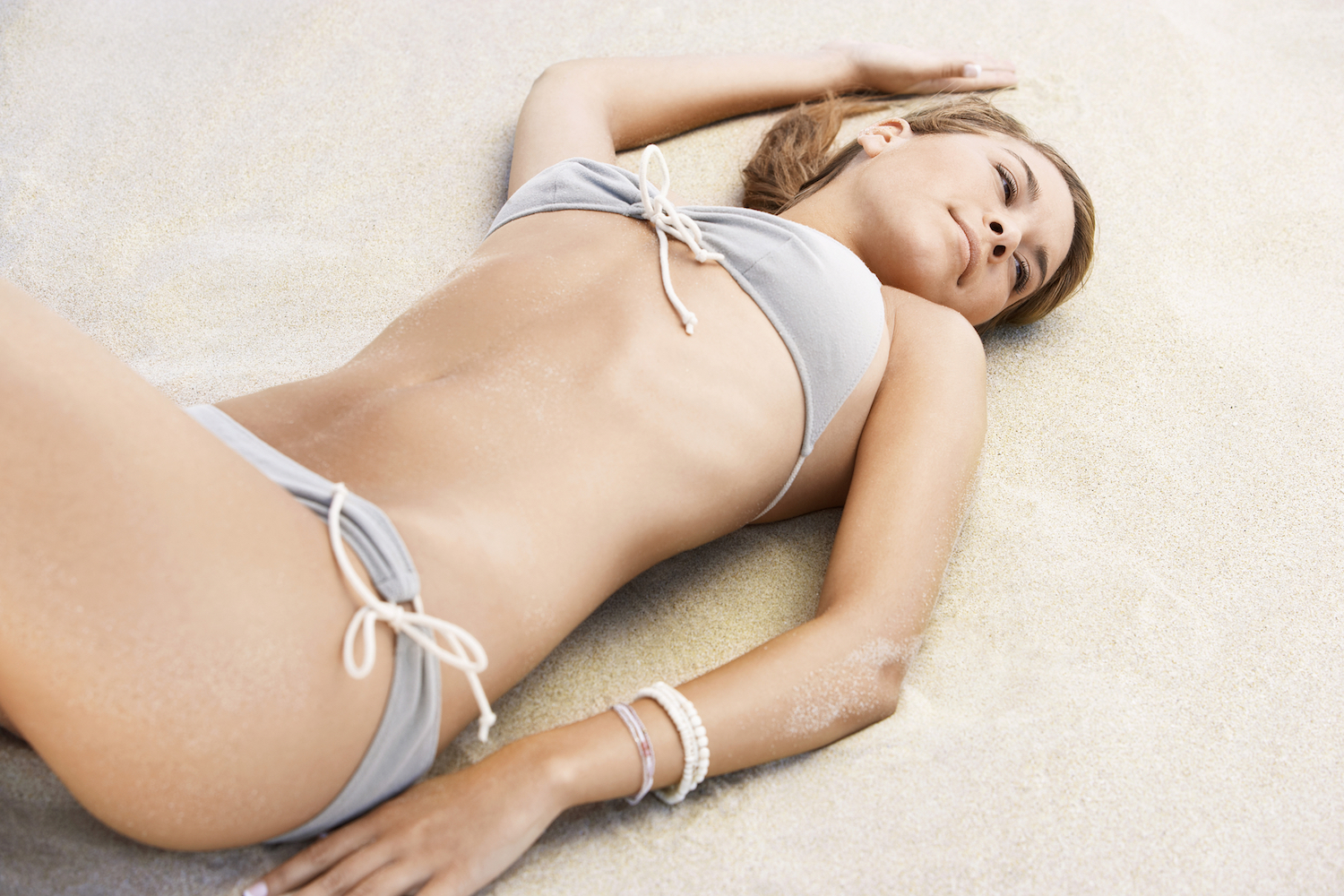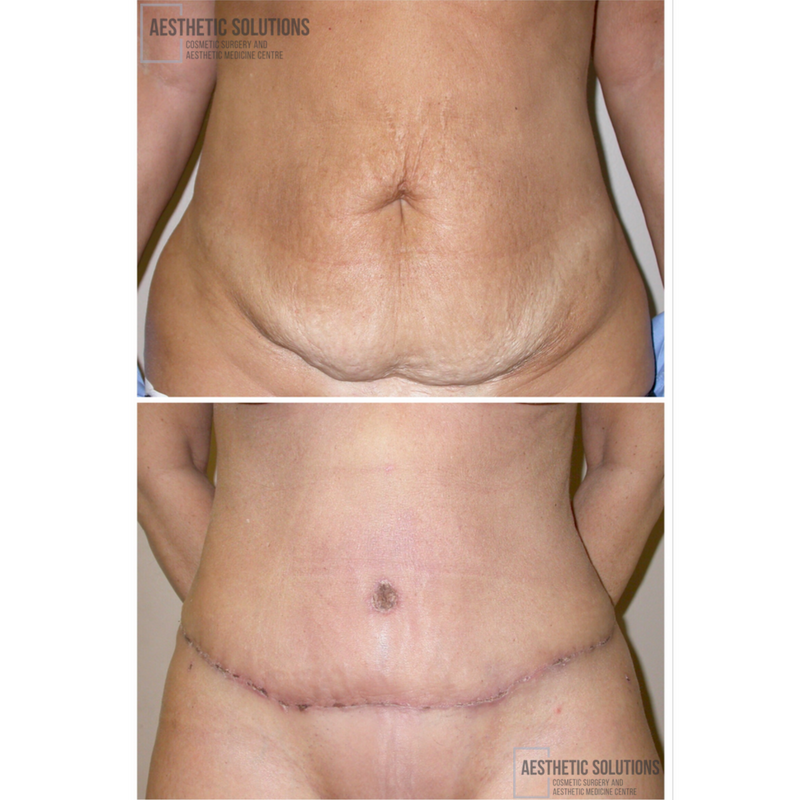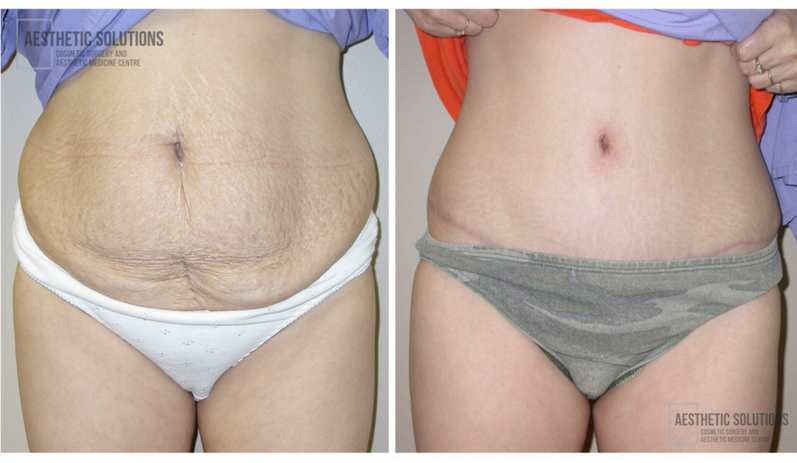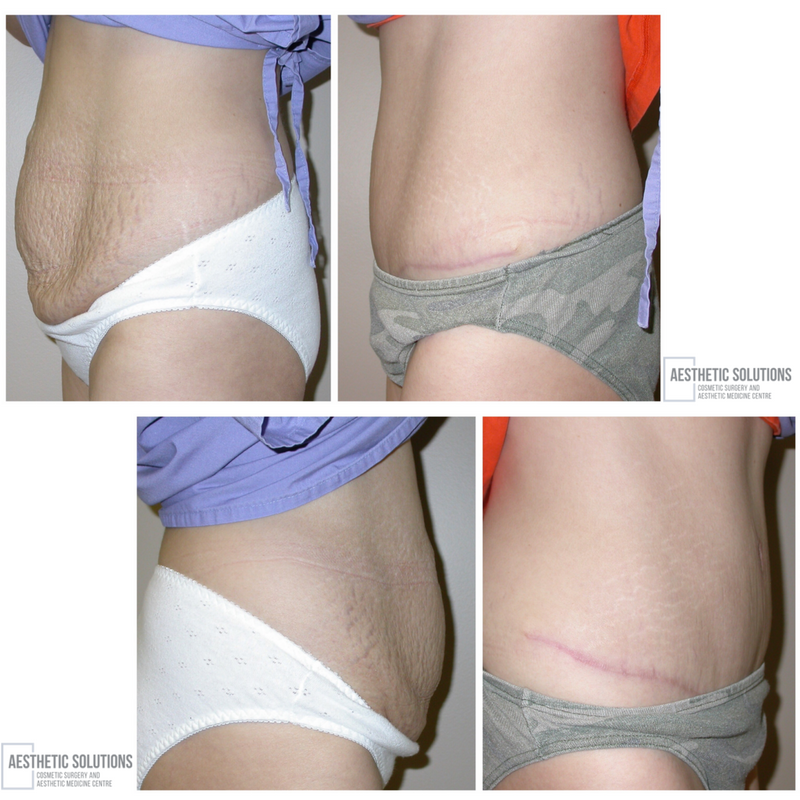 Quick Facts About Your Tummy Tuck Surgery
| | |
| --- | --- |
| Tummy Tuck | Flattens and tightens the abdomen by removing excess abdominal skin, adipose and stretch marks. Tightens the abdominal muscles. |
| Length Of Surgery | 2 to 3hrs |
| Type of Anesthetic | General anesthesia |
| Return To Work/Light Activity | 2 weeks |
| Recovery Time To Physical Activity (Exercise) | 4 to 6 weeks for low-impact activity such as long walks, 6 weeks for high-impact or strenuous activity. |
| Longevity Of Procedure | Permanent |
A tummy tuck can achieve beautiful results on its own, or it can be performed in combination with other cosmetic surgical procedures such as liposuction for more dramatic results.
Call 204.927.3500 or Fill Out The Form Below To Schedule Your Consultation With Dr. Robert Turner