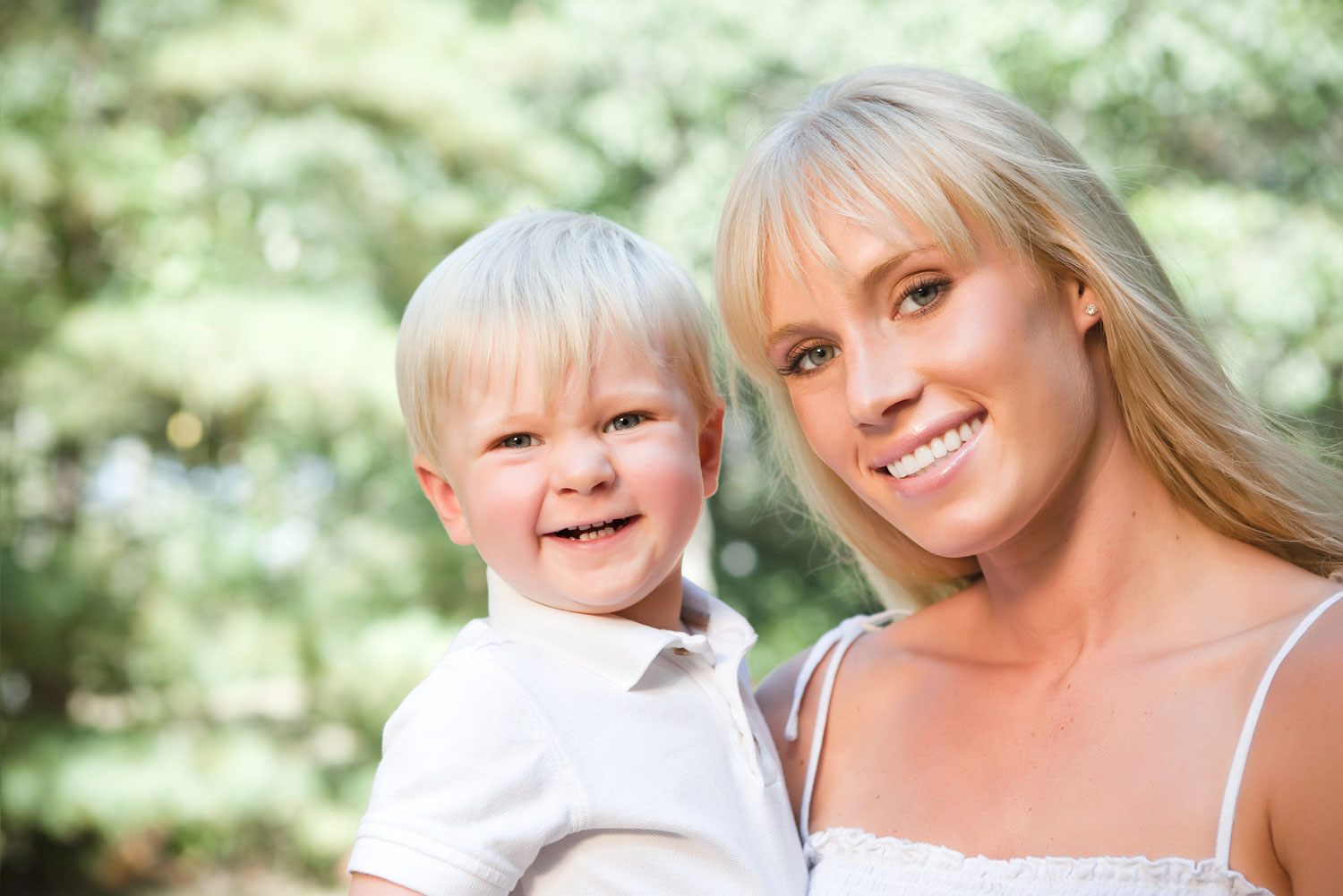 You're a mommy! Congrats! Your body has done some amazing things and stretched and expanded in ways you may never have realized possible! After 9 months or so of hosting your precious baby or babies, not every body bounces back to what it was before. Exercise and weight control may bring some lucky ladies back to their pre-baby state, however for others these methods may not suffice. Even individuals of normal body weight and proportion can develop loose, sagging skin on the midsection, back or breasts following pregnancy and/or weight loss and unfortunately, there's no way to exercise off redundant skin.
Which Surgical Procedures Are Included in a Mommy Makeover?
A Mommy Makeover refers to a combination of common surgeries that may help to improve the post-pregnancy aesthetic of your body. The most common surgeries that may be included in a Mommy Makeover are Tummy Tuck (abdominoplasty), Breast Augmentation (implants), Breast Lift (mastopexy), and Liposuction (body contouring). The variations will be customized to each patient, based on their individual needs and preoperative anatomy.
During consultation, Dr. Turner will explain each of the options available to you, in order to help you achieve your desired outcome. The nature of each procedure along with the risks and benefits will be explained in detail, along with what you can expect during the surgical and recovery process and also what to expect in the long term, after you're done healing.
Dr. Turner is one of the busiest and most recommended Plastic Surgeons specializing in abdominal and breast surgeries in all of Western Canada. His practice has grown exponentially over the years not due to marketing but through word of mouth referrals from happy patients. Skill, Experience, Safety.