Many women are self-conscious about their backsides. The aesthetically ideal buttock can vary from person to person, based on ethnic and cultural preferences. In general, the ideal buttock should be smooth and gently rounded with maximal projection at the midpoint of the buttock. There are procedures designed to lift the buttocks, and others designed to add volume. You may choose a combination of the two.
The lower body lift or buttock lift is a surgical procedure that tightens loose sagging skin in the buttocks, posterior, outer thighs and hips. Excess skin and tissue from the buttocks and thighs is removed, allowing suspension of the remaining tissues to stretch and smooth along the lower body, especially the thighs and buttocks. Incisions are placed in areas that are hidden by sportswear or clothing.
If your goal is to increase the volume and improve the shape of your buttock, another option to consider is the "Brazilian Butt Lift". This procedure enhances buttock projection and improves the shape by taking unwanted fat from one location in your body using liposuction and transferring it to the deficient areas in your buttocks. Incisions are small at two to three millimetres each. A consultation with Dr. Turner will allow you to explore the options available and determine if it is right for you.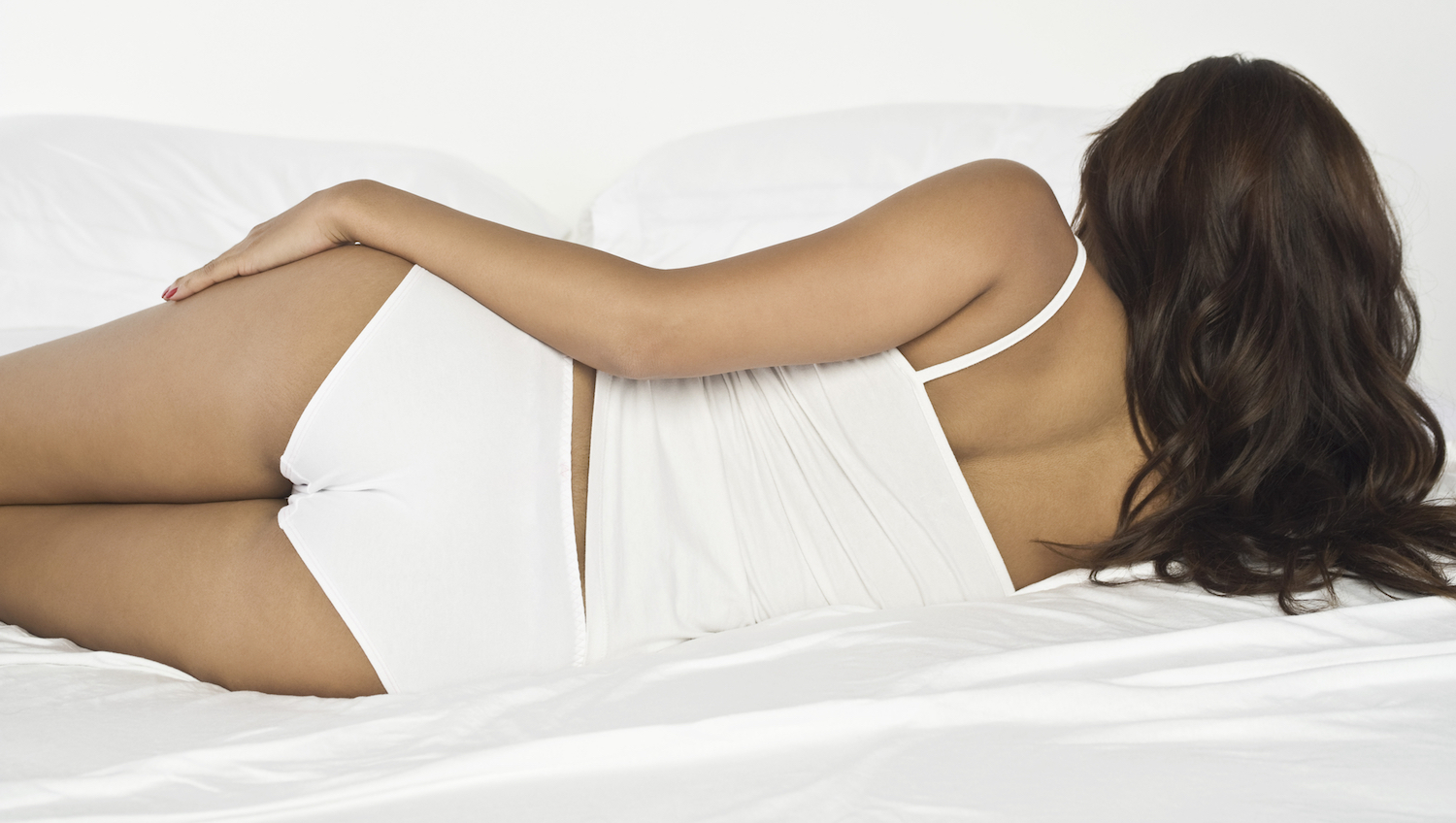 Quick Facts About Your Buttock Lift Surgery
| | |
| --- | --- |
| Buttock Lift | Improve shape and/or provide volume to the buttocks |
| Length Of Surgery | 2 to 3hrs |
| Type of Anesthetic | General anesthesia |
| Return To Work/Light Activity | 10 to 14 Days |
| Recovery Time To Physical Activity (Exercise) | 3 to 4 weeks |
| Longevity Of Procedure | Years to permanent |
Buttock lift surgery can achieve beautiful results on its own, but is commonly done in combination with liposuction to maximize the results