Cosmetic Procedures Following Weight Loss
Following any substantial weight loss from surgery or lifestyle changes, the skin and tissues of the body often lack elasticity and cannot conform to the reduced body size. As a result skin on the abdomen, back, breasts, arms, thighs and buttocks can sag, creating folds or hanging pockets of skin.
Surgical body contouring, sometimes referred to as skin surgery, removes the excess sagging fat and skin and can improve the shape and tone of the underlying tissue. It reshapes the body giving it a more normal appearance with smoother contours. This is usually the final phase in the weight loss experience. Typical areas treated include the abdomen, back, thighs, buttocks and arms.
Before embarking on such surgeries, individuals must ensure that they have reached the plateau in their weight loss and that their weight is stable. They must be healthy with no major medical issues and non-smokers. During the consultation process, Dr. Turner will discuss your expectations and review the various procedures possible, as well their outcomes and risks, to determine if any of these procedures are an option for you.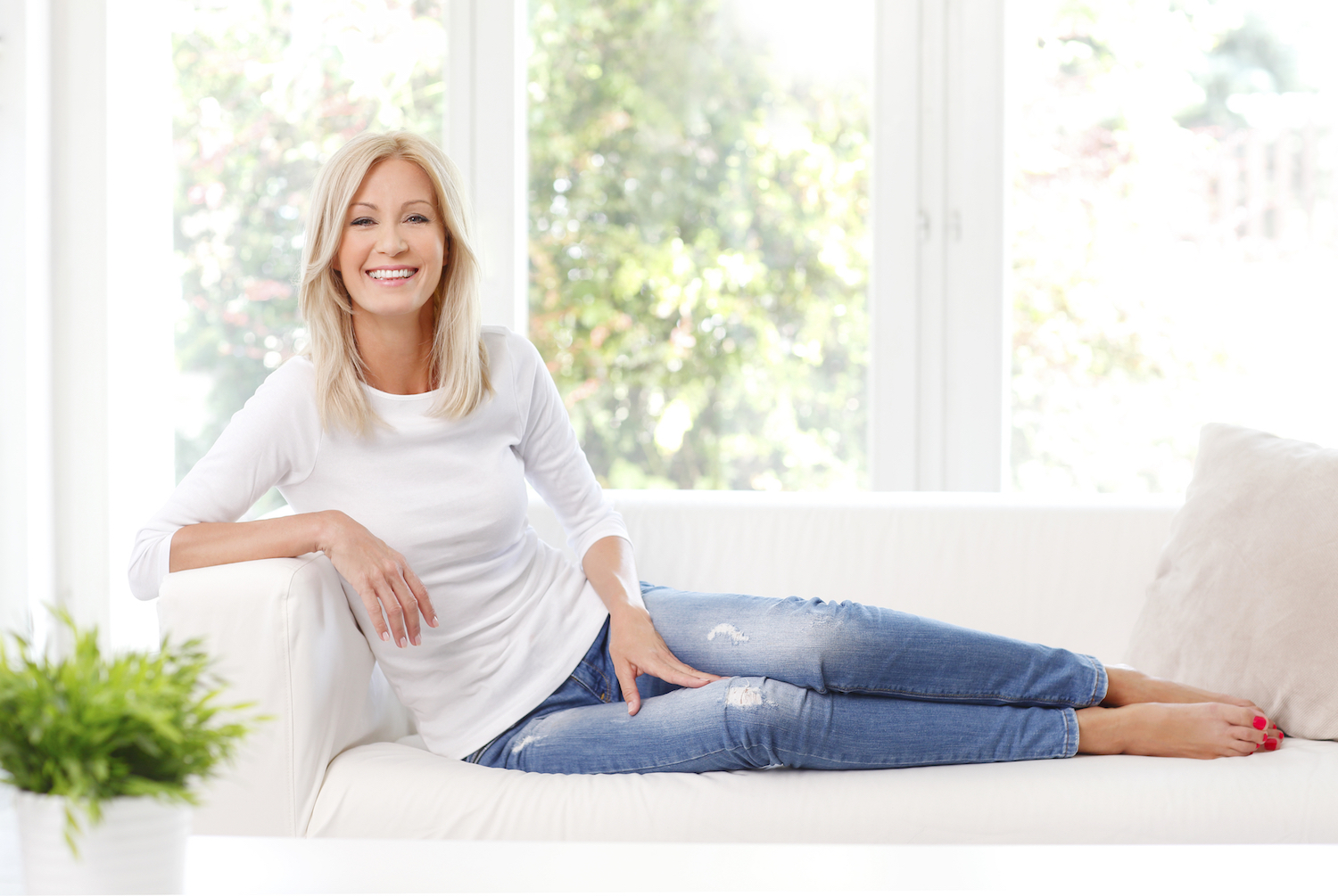 Quick Facts About Your Post Weight Loss Surgery
| | |
| --- | --- |
| Post Weight Loss Surgery | Removes excess hanging skin and fat following weight loss. Reshapes and improves the body contour. |
| Length Of Surgery | 2 to 6hrs depending on how much is done. |
| Type of Anesthetic | General anesthesia. Overnight stay may be recommended. |
| Return To Work/Light Activity | 2 weeks |
| Recovery Time To Physical Activity (Exercise) | 2 to 4 weeks to low-impact activity, 6 weeks to high-impact exercise. |
| Longevity Of Procedure | Permanent |
Patients who have lost substantial weight often have more than one area that would benefit from surgery. It is not uncommon to treat more than one of these areas at a time in a single surgery. The possible options and combinations of these surgeries will be discussed during your initial consultation.