Your Body, Your Way. Get The Look You've Always Desired.
Dr. Robert Turner is a Plastic Surgeon located in Winnipeg, Manitoba. Dr. Turner specializes in Breast Implants, Tummy Tuck, Liposuction, Botox
&

Breast Lifts
COVID-19
PATIENT SCREENING & MANAGEMENT
With focus on providing a safe environment for our valued clientel & team members, we commit to following the guidelines as set out by Shared Health Services and the Public Health Minister.
Prior to your appointment, please carefully review the pre-screening questions below. If you answer YES to any of the questions, please notify us as soon as possible at 204-927-3500.
• Have you experienced any flu like
symptoms such as;
fever, cough, sore throat,
loss of taste or smell,
difficulty breathing, muscle aches,
headaches or diarrhea?
• Have you been in contact with any other person who has displayed or complained of any of the above listed symptoms?
• Have you tested positive for Covid-19 or come in contact with anyone who has tested positive for Covid-19?
• Have you travelled outside of the province of Manitoba in the last 14 days?
• Have you been asked to self monitor, isolate or quarantine yourself in the last 14 days?
***APPOINTMENT INSTRUCTIONS***
– All patients are asked to wear a mask or facial covering (nose & mouth) through the front reception area.
– You must attend your appointment alone. Children, spouses, friends and/or family members will NOT be permitted into the facility.
Should you require physical assistance to enter/exit the clinic, please discuss with a staff member before your appointment at 204-927-3500.
– Please sanitize your hands upon arrival using the touch-less wall station found at the lobby entrance.
Should you have any questions or concerns, please don't hesitate to contact us at 204-927-3500.
Dr. Turner & the team at Aesthetic Solutions are grateful for your patronage and we look forward to seeing you soon.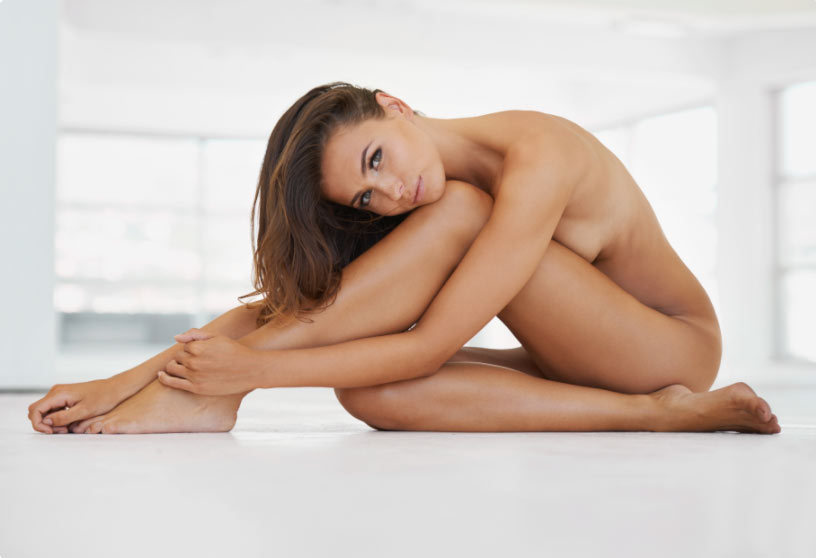 Dr. Robert Turner is a Board Certified Cosmetic & Reconstructive Plastic Surgeon who has been serving patients in Winnipeg for 20+ years.
Dr. Turner Specializes in Breast Augmentation, Breast Lift, Breast Reduction, Tummy Tuck, Body Contouring, Liposuction, Mommy Makeovers, Weight Loss Surgery, Facial Rejuvenation and Hand Surgery.
Your consultation, surgery, and follow-up visits with Dr. Turner will take place at Aesthetic Solutions Cosmetic Surgery and Aesthetic Medicine Centre conveniently located in Winnipeg, MB. Surgical and Non-Surgical Cosmetic Procedures are available.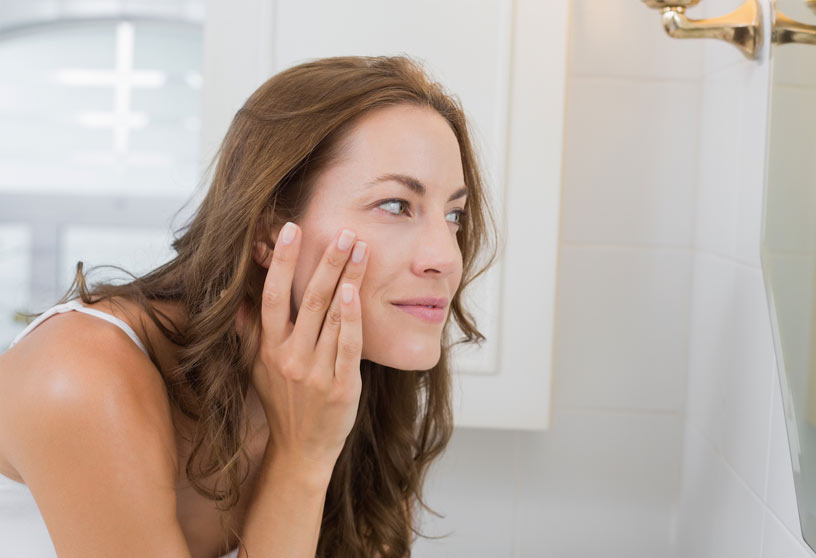 We specialize in results-oriented facial and skincare options such as Chemical Peels, Botox, Fillers, SkinPen Precision Microneedling & Collagen Induction Therapy, as well as Celebrity Skin Treatments such as HydraFacial MD.
Skin Health is the foundation of first impressions. Preventative and restorative measures can be taken to improve the natural look and feel of your skin. Surgical and Non-Surgical solutions are available.
Our goal is to have your skin looking and feeling healthy and hydrated so that you can wake up and go confidently. Using the best products and techniques with focus on efficacy and client safety we can prevent and reverse the signs of aging, restore volume and structure or enhance your best features to refine your look.