Your Body, Your Way. Get The Look You've Always Desired.
COVID-19 Temporary Closure
OUR CLIENTS HEALTH & SAFETY IS OUR TOP PRIORITY
Due to the ongoing risk of Coronavirus transmission, we have cancelled all nonessential appointments for the month of April, and until further notice.
Patients with scheduled surgical procedures will be notified directly of any changes.
With respect for the community and the advice of Manitoba's expert health officials, our ultimate goal is to assure our clients remain healthy by doing our part in reducing public interaction.
A team member will continue to be available to respond to messages and inquiries on a weekly basis. Aesthetic Solutions is working to facilitate secure virtual appointments in the near future, in effort to provide telephone or video communication with Dr. Robert Turner.
If you are interested in proceeding with a virtual consultation or appointment, please leave a message request on our voicemail system at 204-927-3500.
Dr. Turner and our team at Aesthetic Solutions thank you for your patience and understanding during this uncertain time. Stay well & thank you for your continued patronage.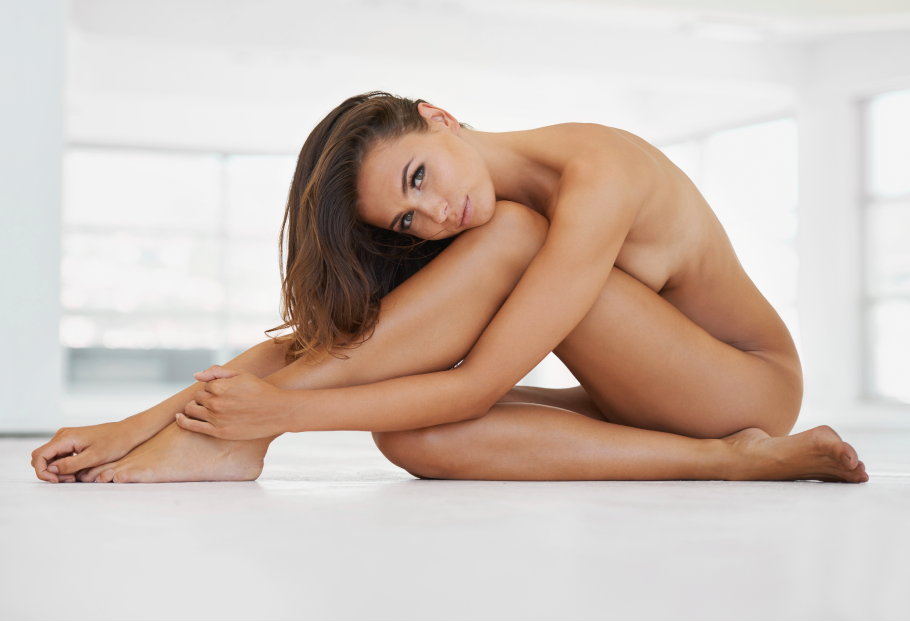 Dr. Robert Turner is a Board Certified Cosmetic & Reconstructive Plastic Surgeon who has been serving patients in Winnipeg for 20+ years.
Dr. Turner Specializes in Breast Augmentation, Breast Lift, Breast Reduction, Tummy Tuck, Body Contouring, Liposuction, Mommy Makeovers, Weight Loss Surgery, Facial Rejuvenation and Hand Surgery.
Your consultation, surgery, and follow-up visits with Dr. Turner will take place at Aesthetic Solutions Cosmetic Surgery and Aesthetic Medicine Centre conveniently located in Winnipeg, MB. Surgical and Non-Surgical Cosmetic Procedures are available.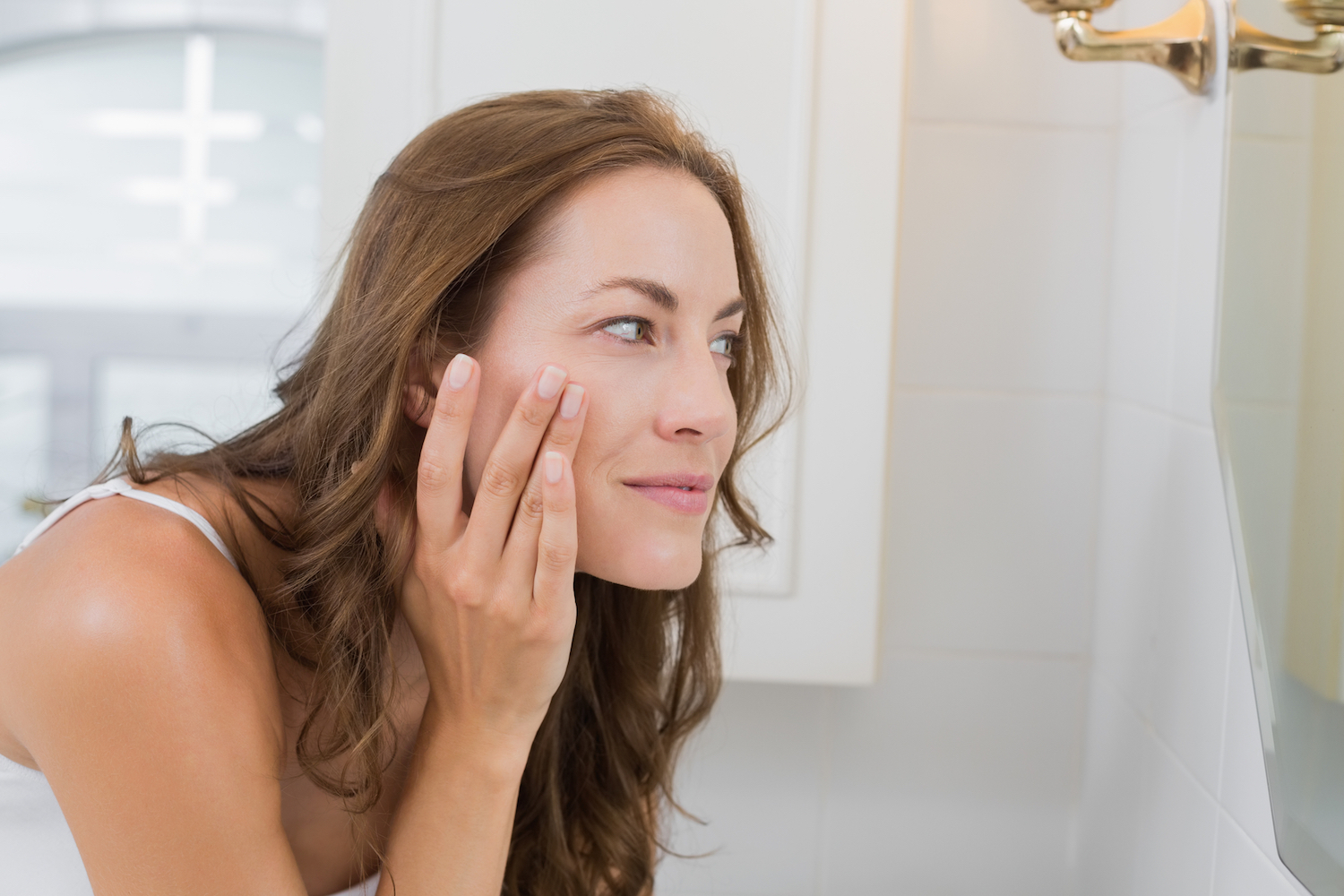 We specialize in results-oriented facial and skincare options such as Chemical Peels, Botox, Fillers, SkinPen Precision Microneedling & Collagen Induction Therapy, as well as Celebrity Skin Treatments such as HydraFacial MD.
Skin Health is the foundation of first impressions. Preventative and restorative measures can be taken to improve the natural look and feel of your skin. Surgical and Non-Surgical solutions are available.
Our goal is to have your skin looking and feeling healthy and hydrated so that you can wake up and go confidently. Using the best products and techniques with focus on efficacy and client safety we can prevent and reverse the signs of aging, restore volume and structure or enhance your best features to refine your look.