Wrinkles — we all develop them but nobody wants them! Any facial movement, such as frowning, smiling, squinting, laughing, can all lead to one of the most common signs of aging – wrinkles. Wrinkles can make you look tired or angry. Today people are more active, live longer and feel more invigorated. They want their bodies to mirror their youthful spirit. Botulinum toxin or as we know it, Botox Cosmetic has revolutionized the field of facial rejuvenation.
The use of Botulinum toxin has become the most popular, safest and quickest method to correct facial wrinkles. It is commonly used to soften or eliminate frown lines, forehead creases, crow's feet, skin bands on the neck, and other problem areas. Botox Cosmetic treatments are commonly combined with other facial treatments such as dermal fillers like Juvederm to enhance your results. This combination of treatments has been shown to even prevent the formation of new wrinkles. The results of Botox typically last four to six months, while todays fillers can easily last more then one year. Dr. Turner and his staff have decades of experience with the use of Botox Cosmetic® and will ensure your results are natural yet impressive. Whether you want to erase a few years or prevent the start of new lines and wrinkles, our aesthetic solutions will help you to refine your look!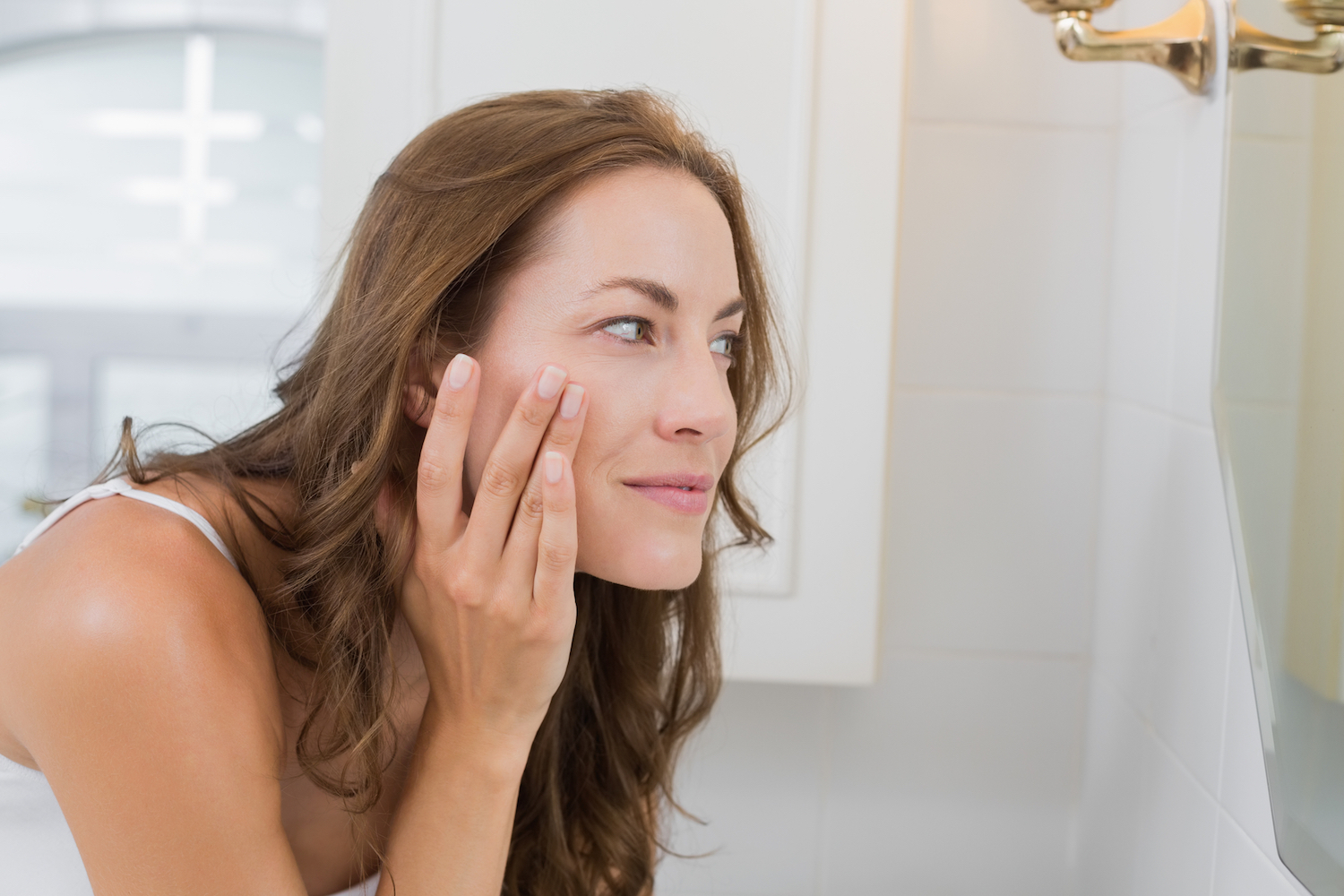 | | |
| --- | --- |
| Botox | To reduce, eliminate or even prevent facial wrinkles |
| Length Of Surgery | Injections take less than 5 minutes |
| Type of Anesthetic | None |
| Return To Work/Light Activity | Immediate |
| Recovery Time To Physical Activity (Exercise) | Immediate |
| Longevity Of Procedure | Approximately 3 to 4 months |
Botox Cosmetic® can achieve beautiful results on its own, or it can be performed in combination with other cosmetic procedures such as a Soft Lift™ for more dramatic results. Soft Lift™ is a facial rejuvenation treatment that, at the same time, addresses the multiple signs of aging and produces an overall refreshed look that is subtle and natural. Many treatments target just one sign of aging such as loss of soft tissue volume or fine wrinkles. By combining two treatments at once — Botox Cosmetic® and the dermal filler Juvéderm—multiple signs of aging are addressed, optimizing results and giving you a balanced natural look. Soft Lift™smoothes fine lines and deep wrinkles instantly, in just a single treatment session. Facial contours are enhanced and loss of volume is restored. Every stage of life has its rewards, so make the most of yours! Imagine what a Soft Lift™ customized makeover could do for you!