A thigh lift reshapes the thighs by reducing excess skin and contouring underlying fat pockets. Thigh lift surgery results in more proportioned contours and smoother skin.
For some people, fitness and weight loss efforts fail to achieve the goals of a more youthful, firmer and proportionate appearance of the thighs. If this is your situation, a surgical thigh lift may be right for you.
You must be stable in your weight loss, be a non-smoker, have loose or excess skin in the inner or outer thigh region, and have no underlying medical conditions that will affect your outcome or increase the risk of surgery. During your initial consultation, Dr. Turner will review your thigh lift surgery and your thigh lift expectations to determine whether this procedure is the right fit for you.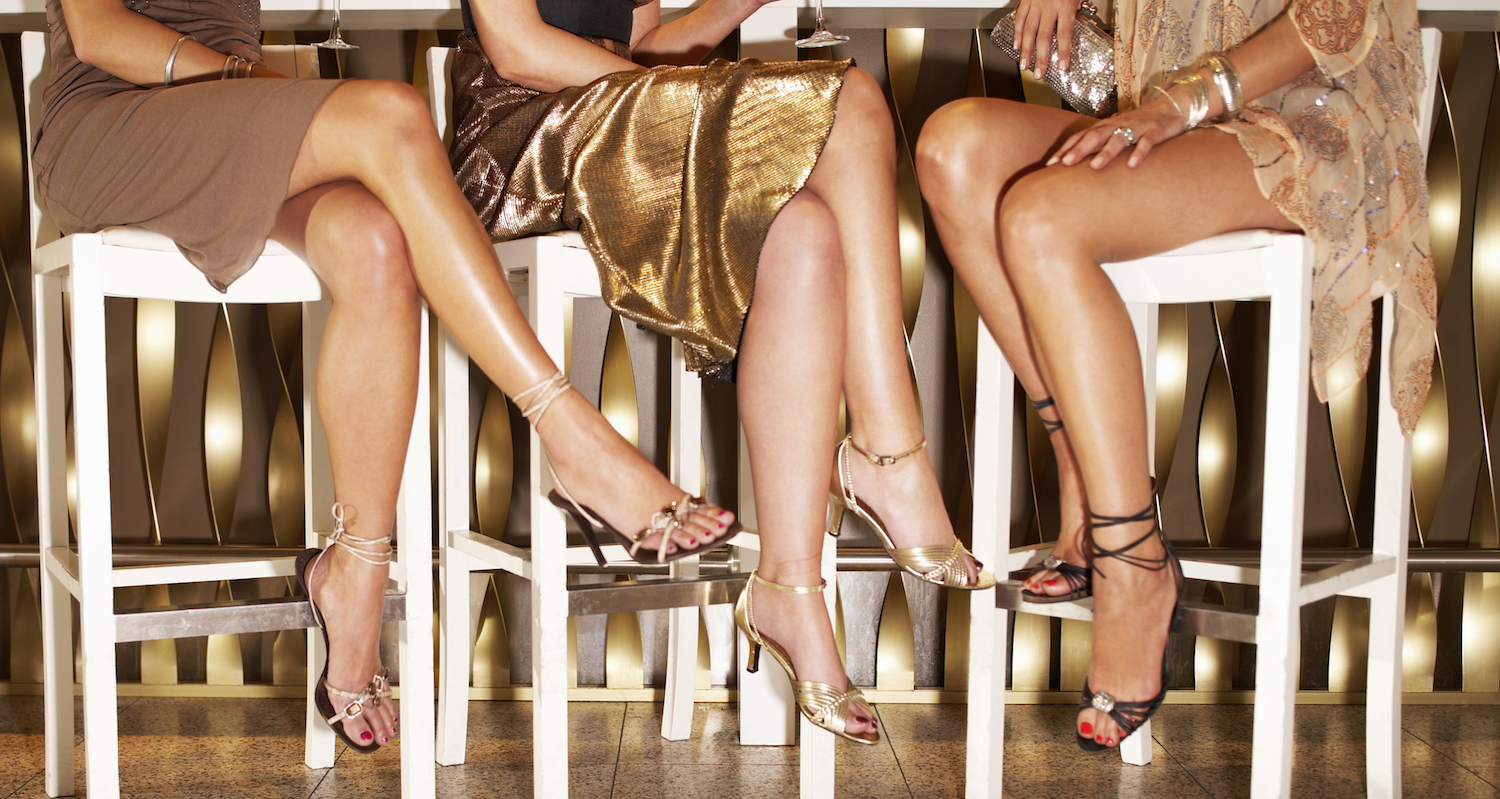 Quick Facts About Your Thigh Lift Surgery
| | |
| --- | --- |
| Thigh Lift | Tighten skin and remove excess fat from the inner thigh. |
| Length Of Surgery | 2 to 3hrs |
| Type of Anesthetic | General anesthesia. Overnight stay may be recommended. |
| Return To Work/Light Activity | 2 weeks |
| Recovery Time To Physical Activity (Exercise) | 4 to 6 weeks |
| Longevity Of Procedure | Permanent, however, if you gain weight over the years changes may occur. |
A thigh lift can achieve beautiful results on its own, or it can be performed in combination with other cosmetic surgical procedures such as liposuction or a tummy tuck for more dramatic results.