IPL / Laser Skin Rejuvenation
IPL (Intense Pulsed Light) variations of laser rejuvenation are non-invasive procedures that can help to reverse the effects of aging, sun exposure, hereditary and lifestyle factors.
Using the Cutera Xeo we can effectively treat:
Actinic Bronzing, Hyperpigmentation, Superficial Melasma, Sun/Age Spots to create a more even and youthful complexion
Facial Telandyctasia, Broken Capillaries, Facial Spider Veins
Spider Veins on the body, most commonly the legs
Permanent Hair Reduction
Reduce the look of enlarged Pores
Reduce the redness associated with skin conditions such as Rosacea and reduce the occurrence of breakouts
Reduce the appearance of finelines and wrinkles
Clear
&

Smooth Complexion
There are many different types of lasers available and different applications of each. The type used will depend on the condition being treated. The amount of time you can allow for recovery after treatment will also play a role in selecting a particular resurfacing method and the extent of treatment. Some laser treatments are single treatments while others require more than one application done over a number of weeks. Many treatments that are done today require no recovery time at all, allowing the individual to return to normal activities immediately. A consultation with Dr. Turner and his staff will determine your desired goals and the correct laser application to achieve them.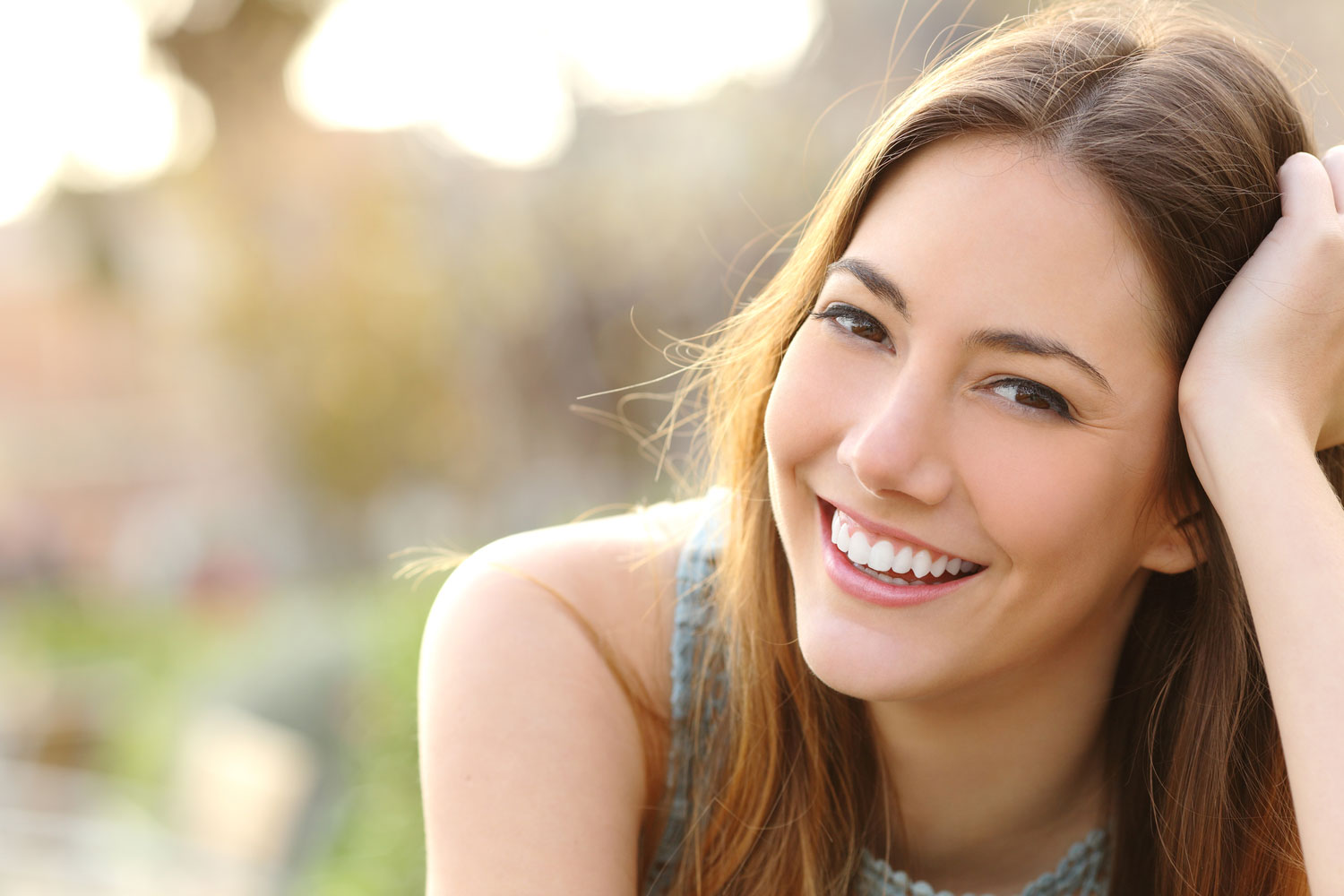 Laser skin rejuvenation can achieve beautiful results on its own, or it can be performed in combination with other cosmetic procedures for more dramatic results. If you are interested in combination treatments please ask for more information during your consultation.