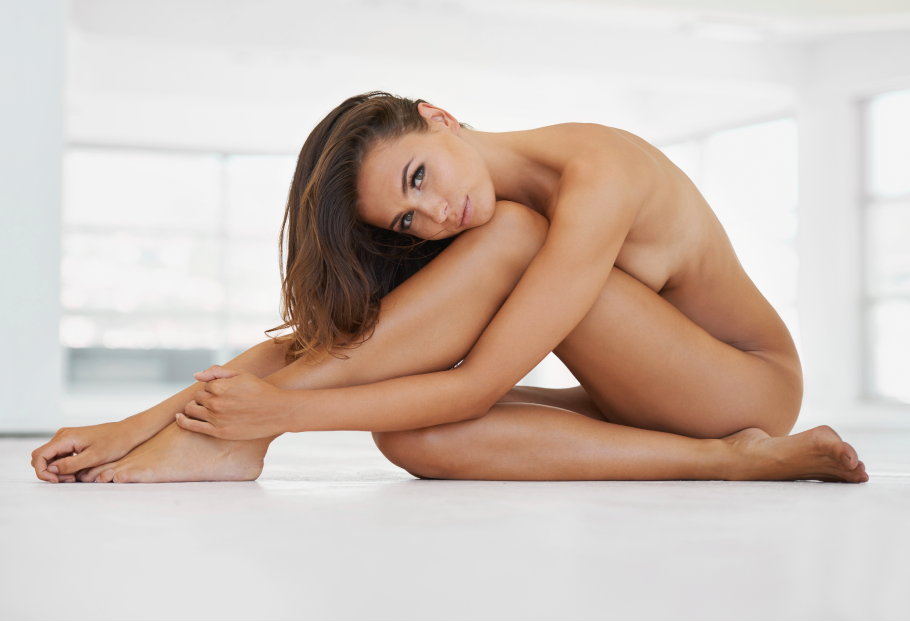 There are various reasons you may decide to have your breast implants removed. At one time you desired larger breasts but as the years have passed, trends have changed, weight has fluctuated, your lifestyle is different and you're no longer satisfied with your larger augmented volume. For others, factors such as the development of capsular contracture, which can cause breast hardening, contour abnormality or discomfort, may be the deciding factor. The reality is that although your breast implants could easily outlive you, and there is no predetermined expiration date, they are not to be thought of as "lifetime devices".
If you've had your breast implants for close to or more then a decade, whether your original surgeon was Dr. Robert Turner or not, Dr. Turner would be happy to explain all of your options for removal (no fee for this consultation) and for most, breast implant removal is completely covered by provincial health.
Mastopexy surgery, also known as breast lift, is commonly performed in conjunction with breast implant removal. The size and added weight of the breast implants will have stretched the tissues and skin and removal of the implants may result in a droopy or deflated appearance of the breasts. Although mastopexy is a cosmetic surgery, having this procedure completed at the same time as the removal, will reduce your downtime and the associated facility and anesthesia costs.