Your Body, Your Way. Get The Look You've Always Desired.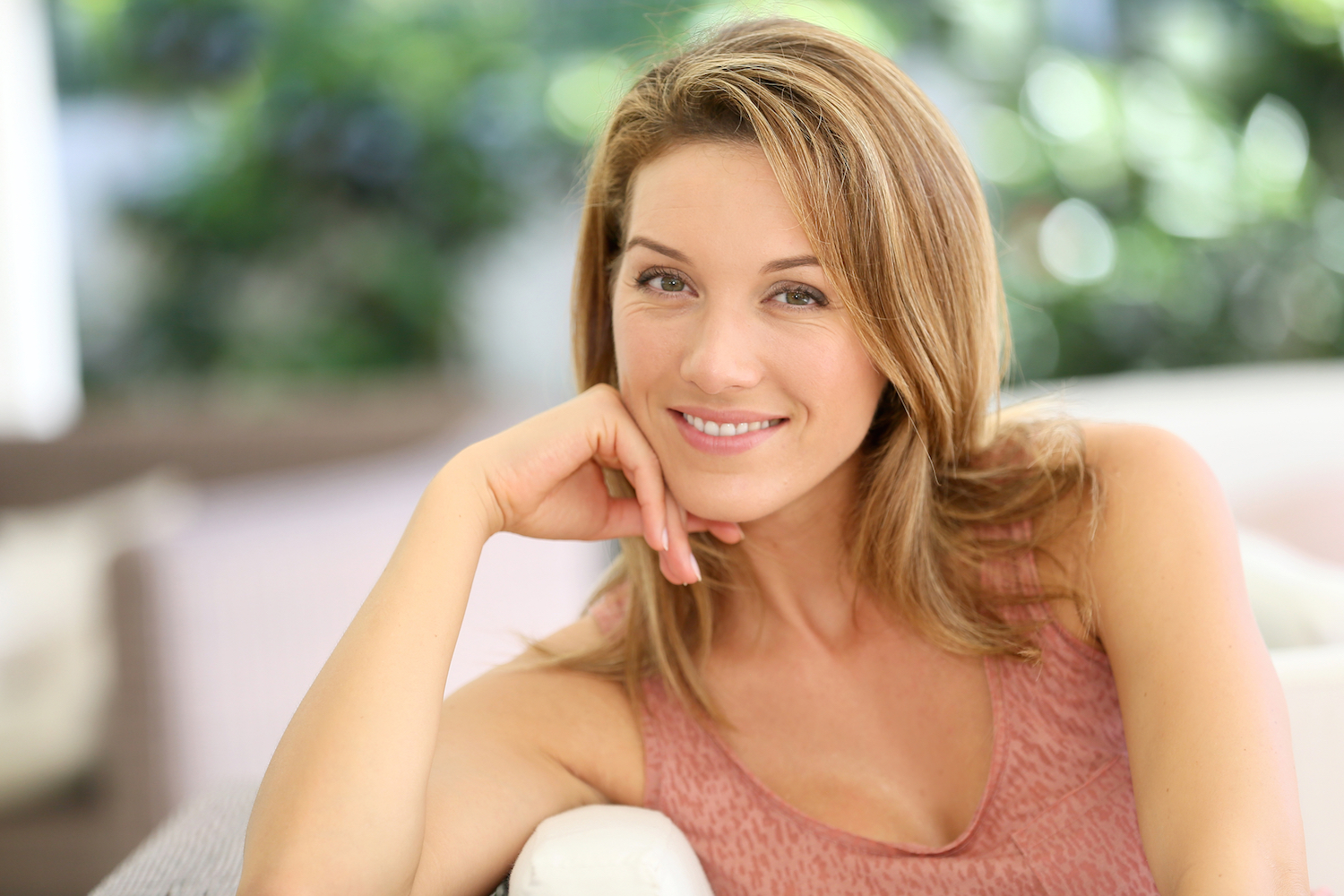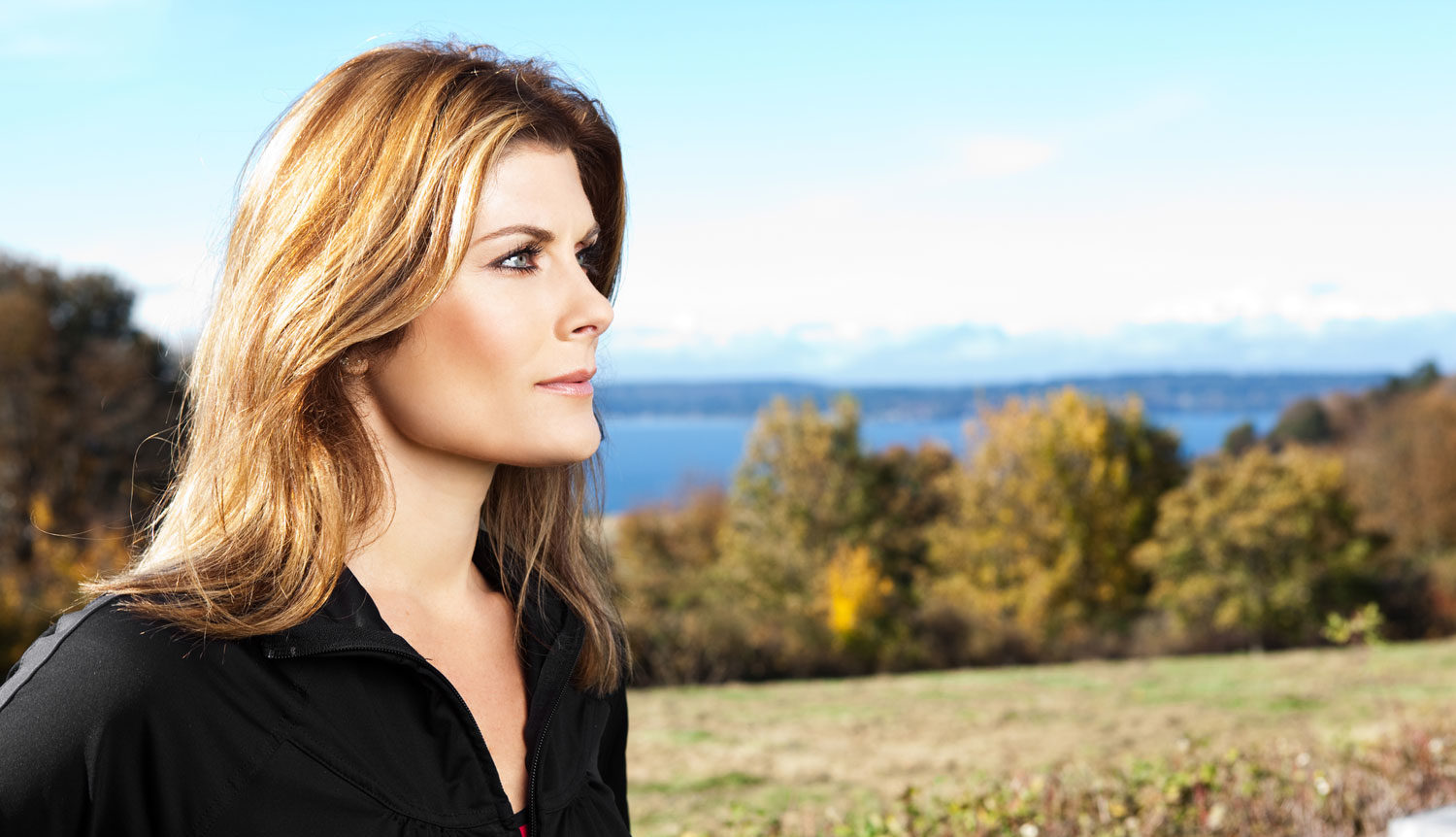 Get a Glowing Complexion, Remove Unwanted Hair, and Say Goodbye to Cellulite. Laser Treatments are a Great Way To Get Smooth, Glowing, Youthful Looking Skin.
Your Treatments will be Provided by Trained and Certified Medical Aestheticians.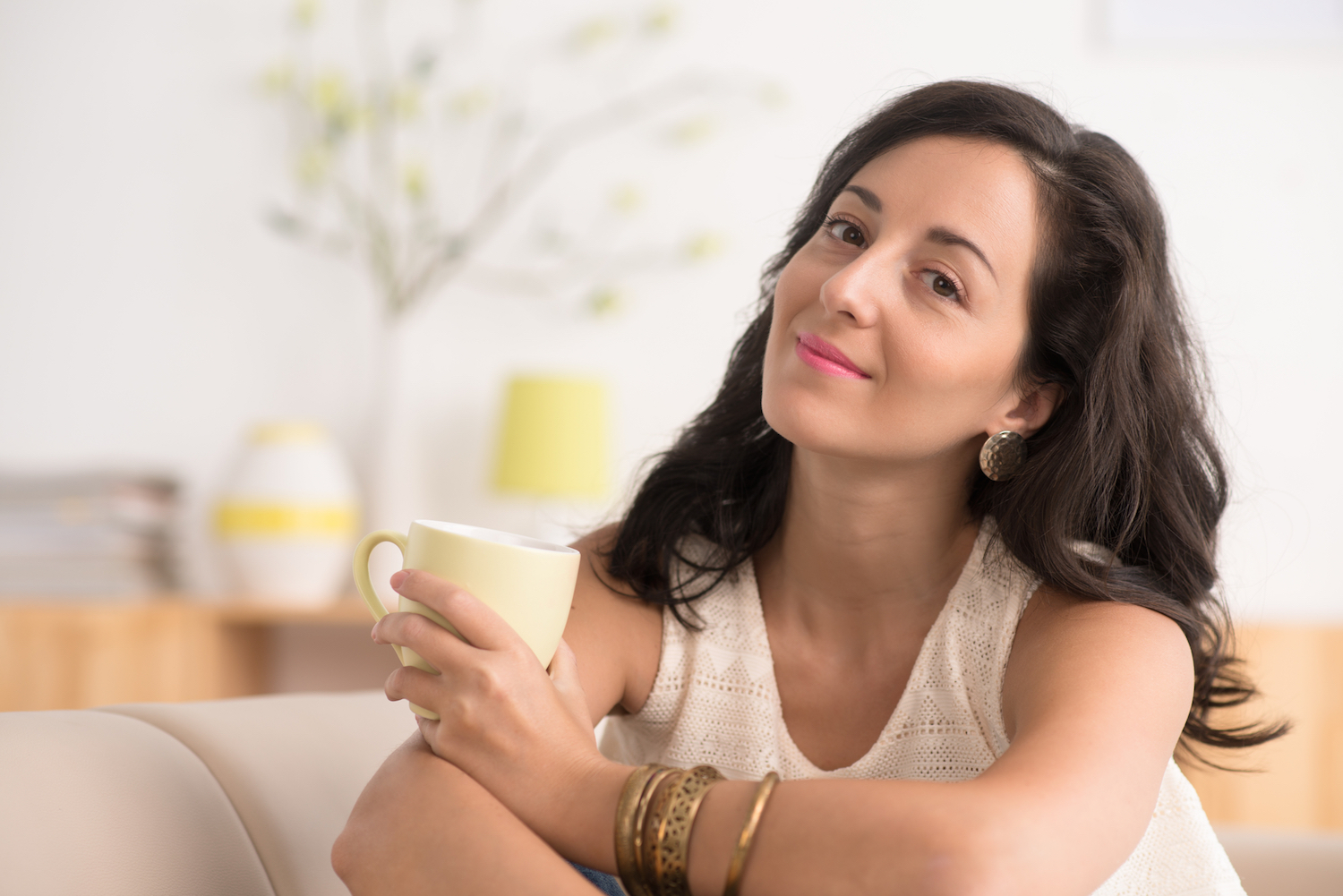 Results-Oriented Medical Grade Skin Care Products, Chemical Peels & Facial Treatments. Aesthetic Solutions Invests in The Most Advanced Skin Care Technologies.