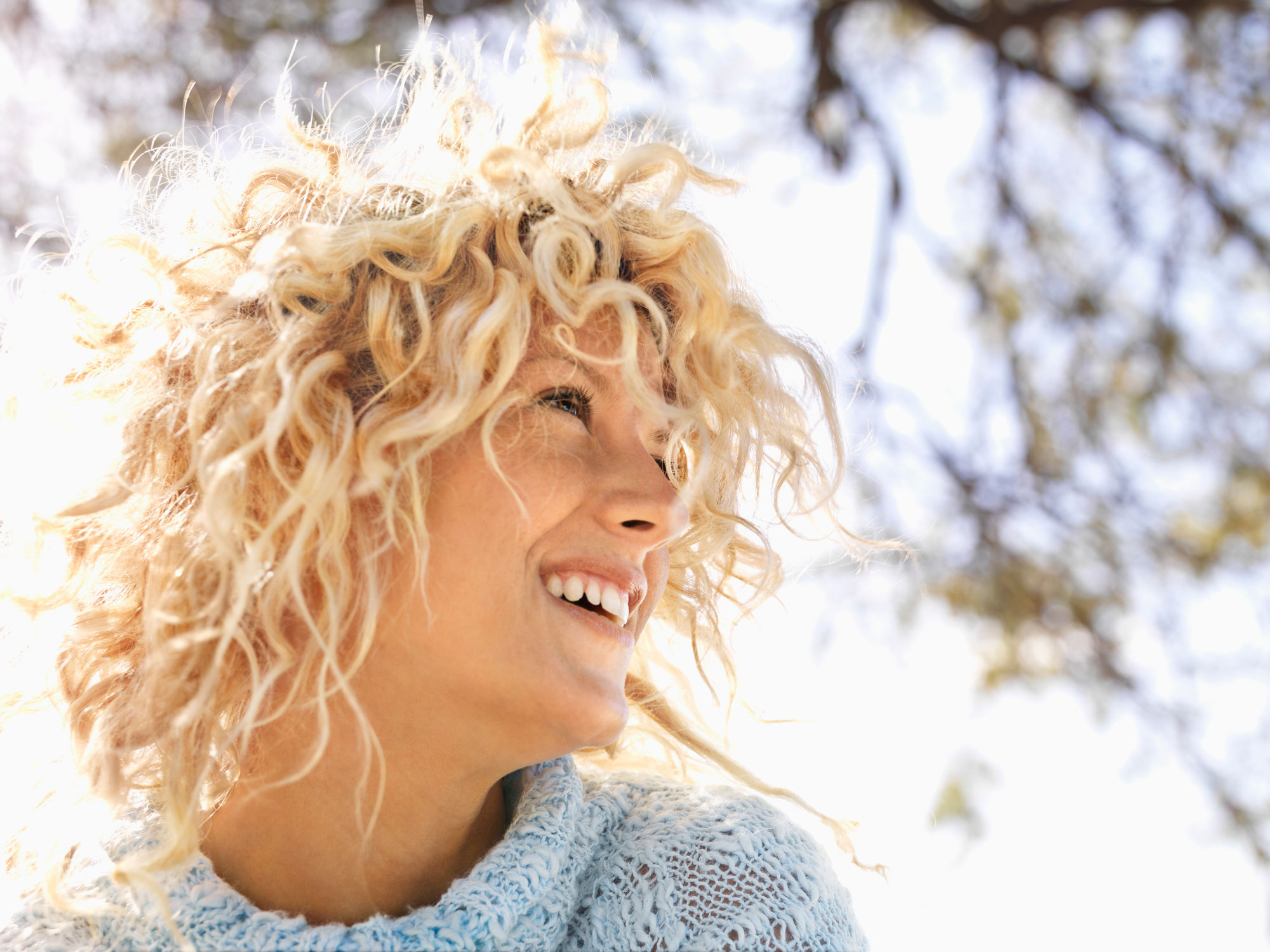 Do you have questions about Cosmetic Surgery and/or your Non-Surgical aesthetic options? Visit our website!
At Aesthetic Solutions Cosmetic Surgery & Aesthetic Medicine Centre, you'll discover peace of mind through a blend of experience, skill, safety and care. Since 1996, thousands of clients have put their trust in Dr. Robert Turner and our highly trained team of medical experts for meticulous and expert cosmetic solutions and results. While true beauty and self-confidence come from within, we are well practiced at professionally supporting your decisions for feature refining cosmetic and structural enhancement.
Your decision for procedure is very personal and important and at Aesthetic Solutions, we are committed to helping you make the decisions that are right for you.
Please look through our website to learn about the surgical and non-surgical options we have to offer.